New Launch! The newest addition to scientific beauty is the Lait S.R. Cleanser - the ultimate mattifying cleanser for oily & acne-prone skin types.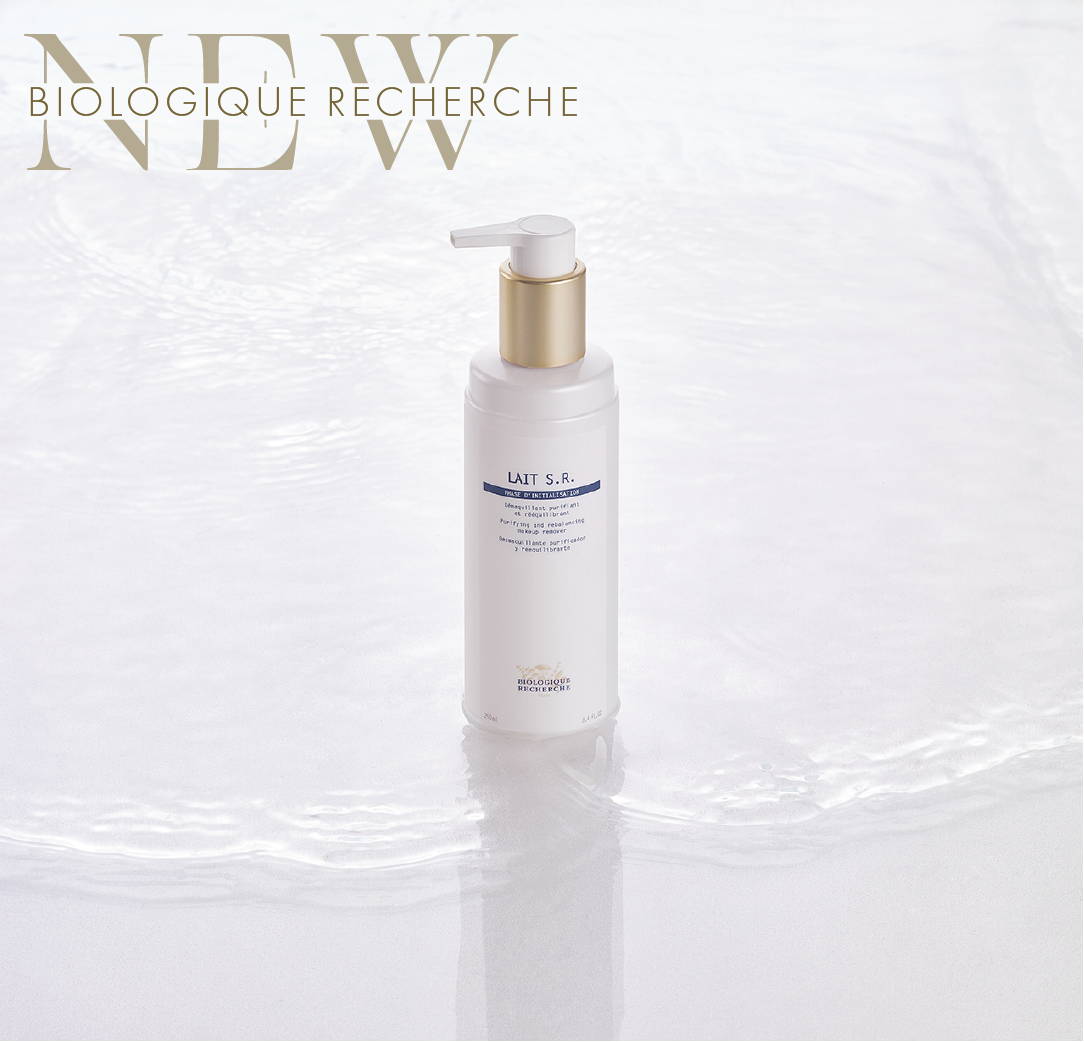 Biologique Recherche Lait S.R:
A Paradigm of Skincare Excellence

 Impurities accumulate on the skin's surface throughout the day, including dust, pollution particles, dead skin cells, and even remnants of sunscreen. These elements form an uncomfortable layer restricting the skin's ability to breathe correctly. As a result, the skin's protective barrier is disrupted, making it vulnerable to external threats. This leads to reduced water retention, increased sensitivity, oxidation, and the generation of excess free radicals. When the number of free radicals exceeds the epidermis's capacity to control them, they become harmful and cause damage to the skin cells, resulting in oxidative stress - a significant contributor to premature skin ageing. 
  Facial cleansing is a must to maintain the integrity of your skin's barrier function. It's crucial to remove all makeup residues, impurities, excess sebum, and shedding skin cells from the skin's surface while preserving the natural hydrolipidic film. To safeguard the skin's natural balance, gentle cleansing is imperative. Skincare isn't only about routines and rituals; it's a combination of art and science that results in healthy-looking and feeling skin.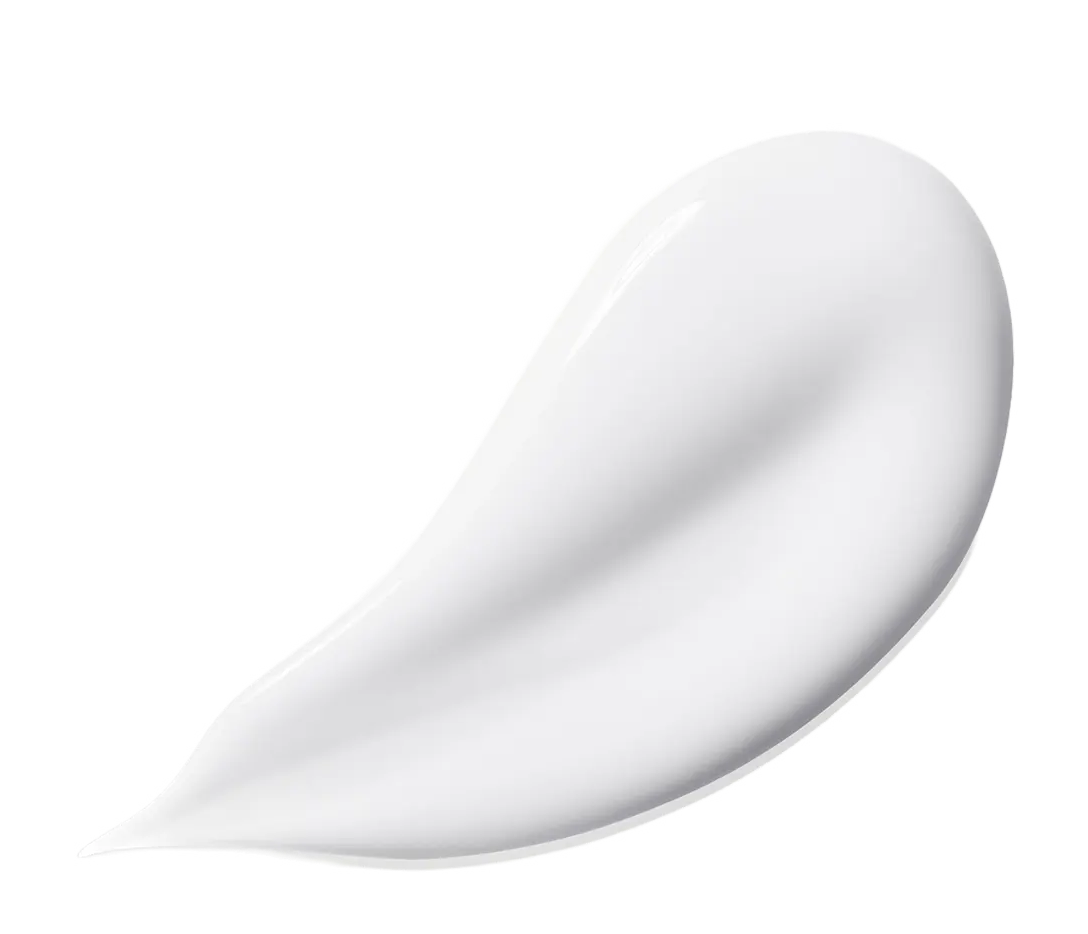 My experience and training have always compounded the fact that every skin is different, so although the trifecta is absolutely true, how much of each element individual skin needs is always different. This is the bit where professional advice is needed, but you also need to listen to your skins' needs, watch how it reacts and adjust the levels accordingly.
Unbalanced skin also requires strict routines over a minimum of a 2-month period to achieve the results you're looking for. Breaking the routine will result in unbalancing the skin again, so I like to think of it like taking a course of antibiotics; if you stop sooner than your course requires, your body isn't strong enough to fight the infection. The same is true for an unbalanced skin, you need to achieve the balance to strengthen your skin, otherwise it reverts back to its unbalanced state all too quickly.

What are the benefits of Lait S.R.
The Lait S.R. cleanser is specifically designed to cater to the needs of skin that seeks balance.
Whether your skin is excessively oily or requires purification, this cleanser is expertly crafted to mattify and cleanse your complexion. 
A Canvas of Benefits:

 


- Effortless Makeup & Impurity Removal: A serene touch that ensures clarity and purity. 
- Mattified Brilliance: Experience a skin finish that's beautifully matte yet bursting with vitality. 
- Purified Pores: Elevate skin texture to a realm of finesse and refinement. 
- Balanced Sebum Control: Navigate the challenges of both excessive oils and dehydrated patches, achieving a harmonious skin balance on an oily skin type. 

Addressing the Spectrum of Skin Needs.
With its synergistic blend of ingredients, Lait S.R. offers targeted solutions: 
- For Oily & Acne-Prone Skin types: Meadowsweet Extract diligently works to regulate sebum production, ensuring your skin doesn't feel greasy but also remains hydrated. 
- Refined Appearance: Spiraea Ulmaria extract possesses potent calming properties that deliver a soothing embrace and effectively diminish redness.
The combination of Myrrh, Myrtle, and Onion is an exceptional trio that offers an array of skin benefits. Myrrh & Myrtle provide a robust pore-tightening effect and significantly refine the skin's appearance.
Onion extract relentlessly purifies the skin by eliminating impurities. This potent blend guarantees your skin will feel rejuvenated and free from irritation or discomfort.
- Glowing enhancement: The infusion of antioxidants and essential fatty acids into the skin through the use of Rosa Canina fruit extract promotes a radiant appearance and cell longevity. 

Face Glove
Biologique Recherche
The Biologique Recherche Lait S.R. is more than just a cleanser.

The first step in your skincare routine is the foundation of your routine; treat your skin concern from the very first process with the Lait S.R. to reach a mattified complexion with refined pores. 
FOLLOW OUR INSTAGRAM FOR MORE CONTENT