To prepare for colder months, adapting your skincare is essential. Natalie's curated her favourite fall skincare for a glowing autumn complexion.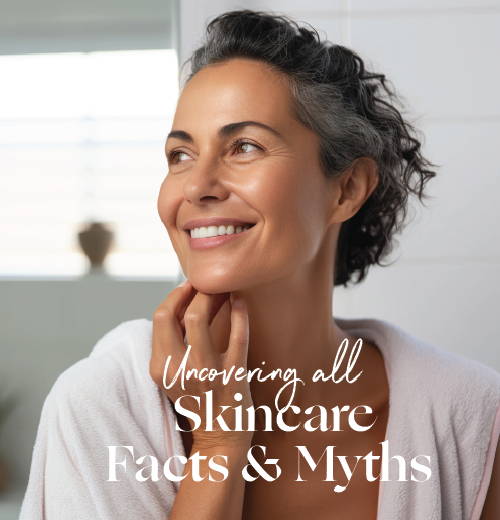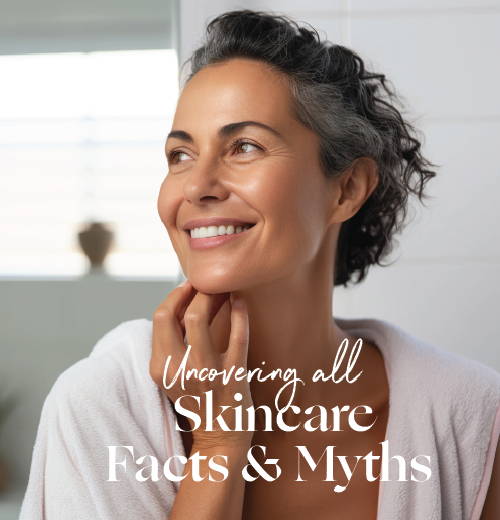 Facts & Myths About Common Skincare Needs

In this blog, we will explore various skincare facts and myths. As social media posts increasingly influence individuals' choices, the nuances of each topic highlight the importance of understanding our goals and skin needs. Natalie Kingsley-Fieldgrass, the founder of the Embassy of Beauty and Skincare Expert, will delve into the skincare world and uncover the facts, myths, and essential considerations that can help you achieve healthy and radiant skin.

Personalisation In Skincare
In skincare, personalisation and understanding your unique skin needs are critical. It's essential to choose products and routines that align with your skin type and goals while paying attention to quality and consistency for maintaining healthy, radiant skin.
Consulting with our skincare professionals can provide tailored guidance for your skincare journey.
FOLLOW OUR INSTAGRAM FOR MORE CONTENT