Cream II
Ayuna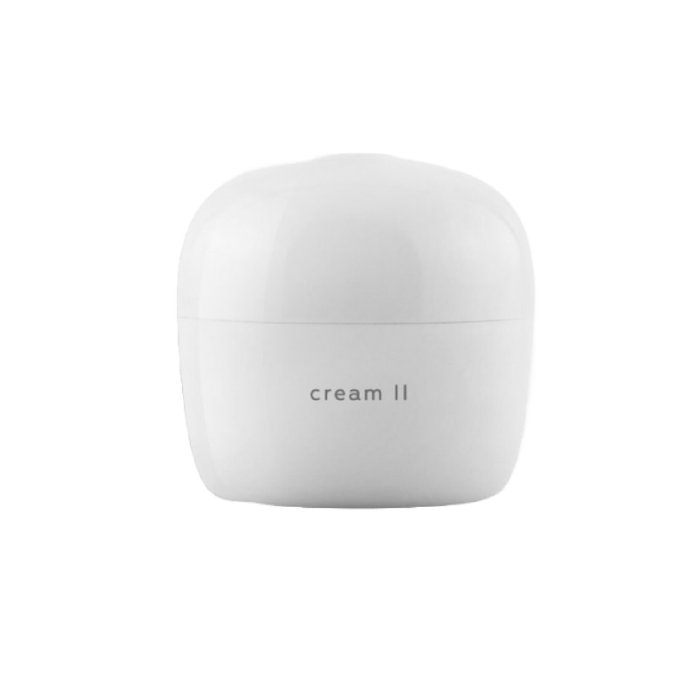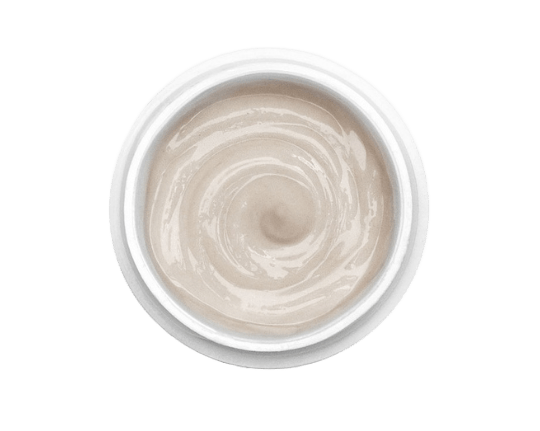 Cream II
A rich moisturiser full of peptides and epigentic factors, that energises, refines & unifies the complexion.
Learn More
Make sure to complete your routine
Other recommended products
Sample try
Got a sample to try, wonderful cream and really rich moisturiser, will get a full size x
WOW
II've never been a fan of night creams with having slightly oily skin but this has converted me, it isn't greasy, sinks in beautifully with a beautiful light fragrance. My skin in the morning feels amazing, smooth an plumped. I had a sample and have just purchased.