Definitive Enzyme Cleanser
Auteur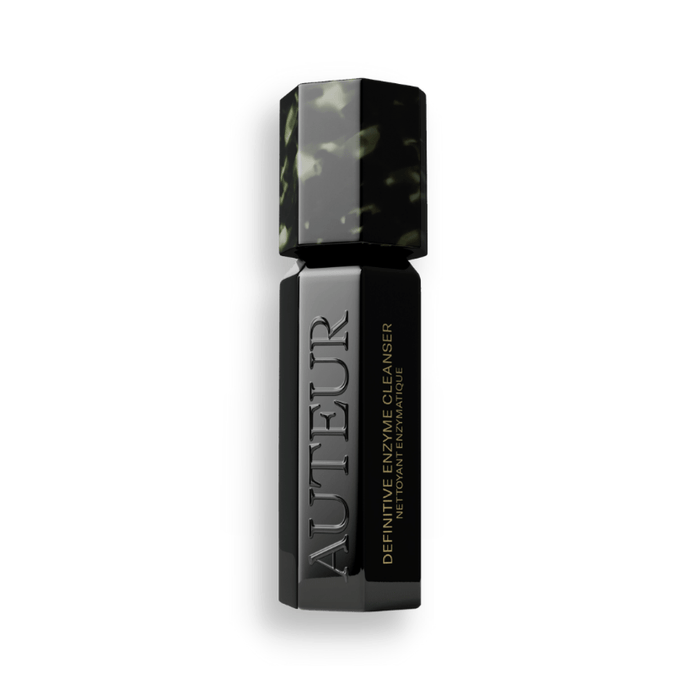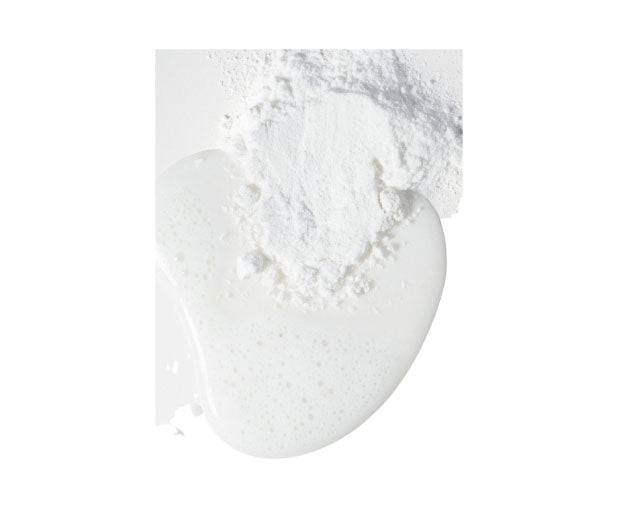 Definitive Enzyme Cleanser
Texture refining powder cleanser that gently exfoliates, brightens & softens skin.
Learn More
Make sure to complete your routine
Other recommended products
Best cleanser I have ever used
Amazing cleanser
Love this cleanser. Makes your face super clear and clean but super gentle too!!
New favourite cleanser
I love this cleanser and it really does give a good cleanse leaving the skin smooth and doesn't strip off hydration. Best used as a second cleanse. Suitable for morning and night use . Wouldn't be without it. If there's one thing I recommend on this line, it's absolutely this cleanser!
Really good
Expensive but annoyingly good! I use as a 2nd cleanse in the evening to ensure my skin feels v clean, but never stripped. Good news is you don't need tonnes for each use, therefore the bottle lasts longer than you think.
Lili
The yellow box was not strong and the bottle cap was open and the white dry peeling, like loose powder, was waking up a little. It is a pity that there is no durable closure with a transparent film? And why was the golden stick on the yellow box torn? I'm a regular customer and I was disappointed that it didn't look presentable.