Definitive Line Serum
Auteur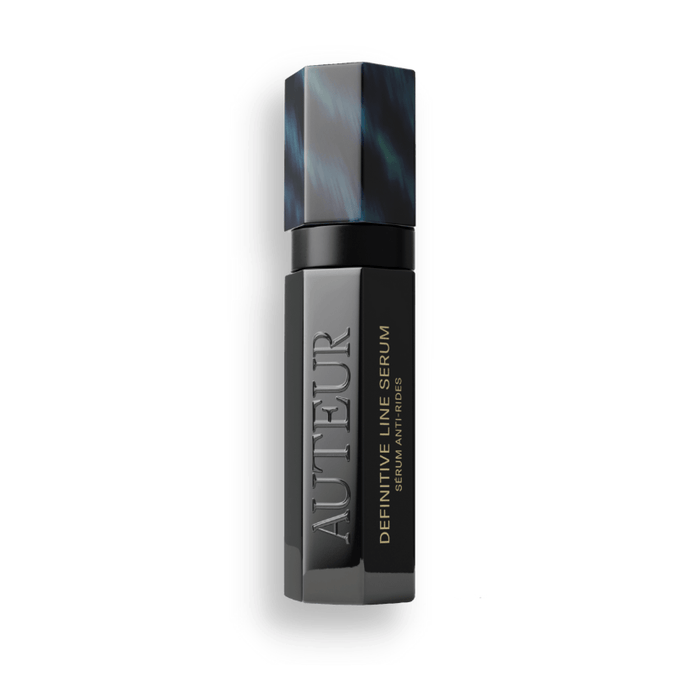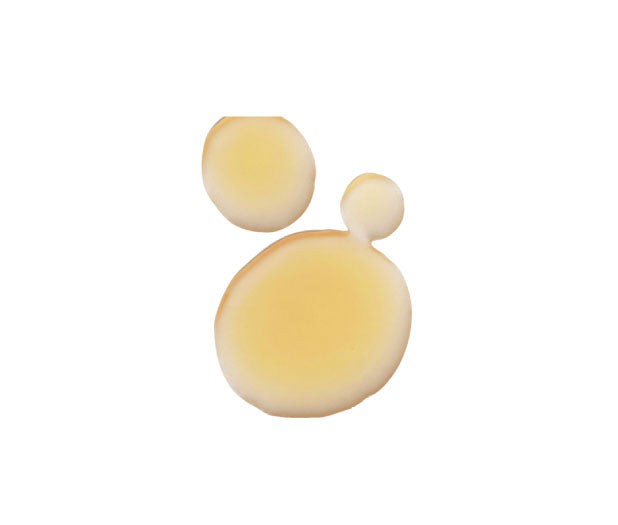 Definitive Line Serum
This serum inhibits the neurotransmitter to temporarily prevent micro contractions leading to smooth skin.
Learn More
Make sure to complete your routine
Other recommended products
Best lifting serum
I love this serum. As soon as you apply it you know it is going to do something amazing. This serum is something else, so intense as soon as you apply it, so moisturising, firming and protecting and give you an amazing glow all in one bottle!
I will definitely continue to use it.
Botox effect
I had sample of this product. Ingredients are definitely very active and serum must be applied onto the dry clean skin correctly. Great serum against wrinkles. Will get full size
X