Lotion P50W
Biologique Recherche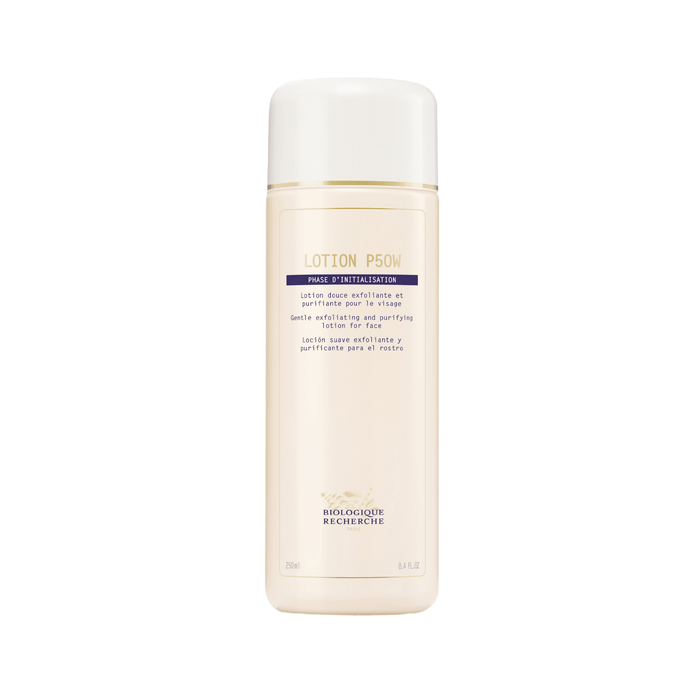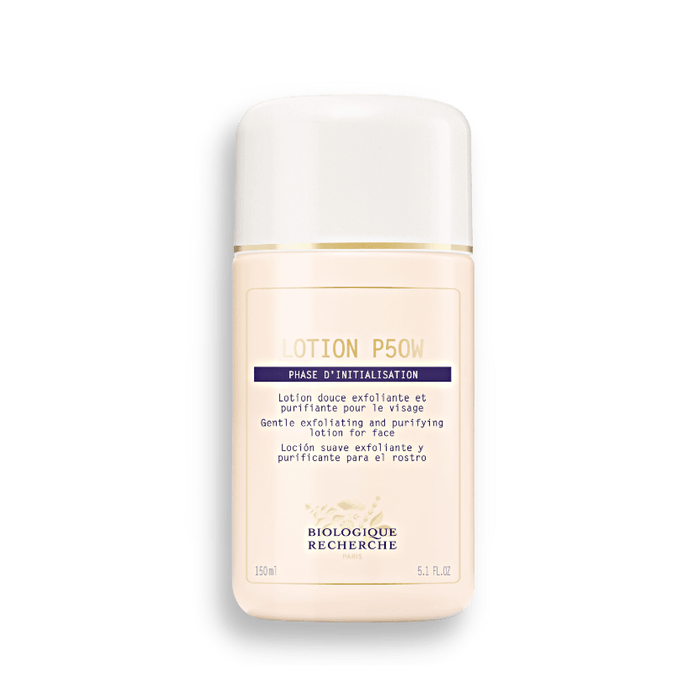 Lotion P50W
A gentle multi-acid exfoliant to optimise skin health.
Learn More
Make sure to complete your routine
Other recommended products
Great for sensitive skin.
Most of products can be too strong for me but using this lotion for over a year I absolutelly love it and my skin isn't irritated but totally opposite - glowing.
Holy grail product
I've been waiting a long time to pull the trigger on investing in BR products and I'm kicking myself I didn't do it sooner. I've suffered with active acne and angry red scarring from my teenage acne years and already within a week the redness has gone way down. I'm super excited to see what else comes from using this product over the coming weeks.
Skincare must have
I have been using this lotion for many years and I can't imagine my skin care routine without it.My skin is prone to breakouts and at the same time sensitive, so it's difficult to find the right products.You can notice the difference after just a few uses. Highly recommended.