Nectar
Ayuna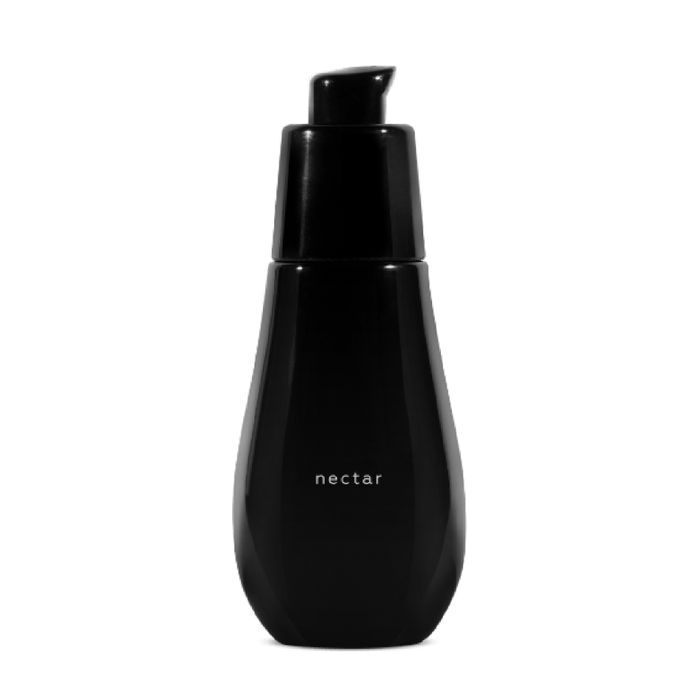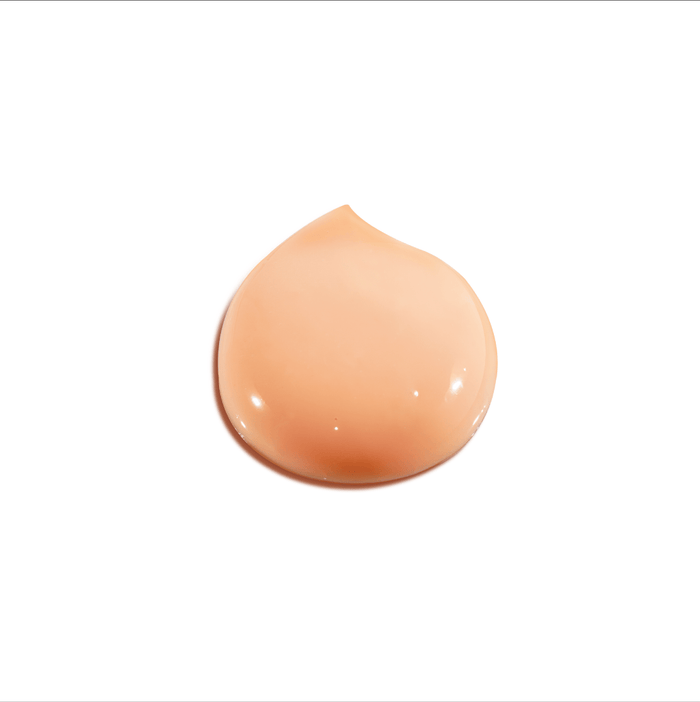 Nectar
'Living Stone' Stem Cells increase the skin's capacity to synthesise Lumisterol and Vitamin D for plump, radiant & hydrated skin.
Learn More
Make sure to complete your routine
Other recommended products
Plumbing effect
I have got a sample of this product, nothing like any serums or fluids I have tried before. Noticeable plumbing effect and pleasant feeling of smooth skin after application. Will get full size
X
LILIIA
I really liked it, the lifting effect and smoothing are noticeable, it takes excellent care of the skin. Thank you.