Renewing Serum
Sapelo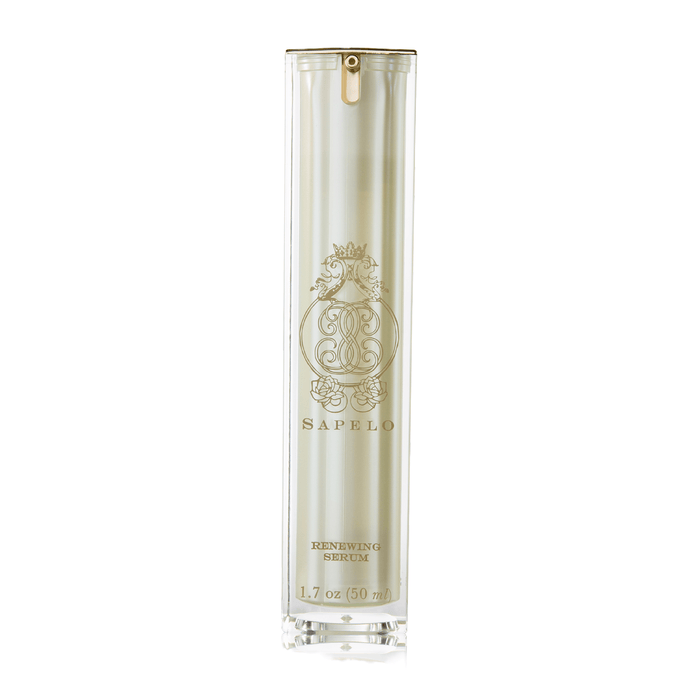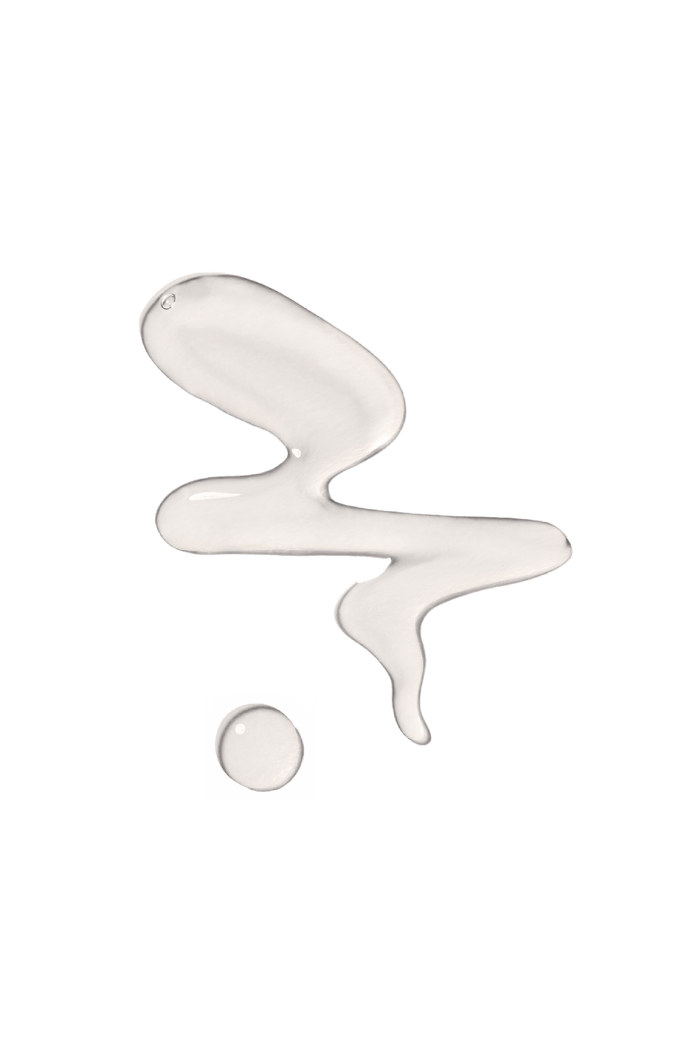 Renewing Serum


Flood the skin with a high potency blend of Hyaluronic Acid in 3 molecular weights to intensely hydrate & renew the skin cells.
Learn More
Make sure to complete your routine
Other recommended products
RENEWING SERUM SAPELO
It is wonderful, moisturizes and smoothes out fine wrinkles, does not leave shine. Very economical.