It's party season! Are you ready for it?!
At this time of year we start to notice our summer glow has faded along with our tans. We tend to reach for the tanning drops, but alas this still doesn't give us that bright, fresh feeling that we have earlier on in the year.
So, the question is, how do we combat this?
Luckily for you, we have just the thing to feel pampered and perfectly aglow for the upcoming holiday season!
So… let's talk facials!
Have you tried any of our treatments at our clinic Embassy Of Beauty?
Our fabulous therapists here at Embassy of Beauty are expert in tailoring any of the treatments to your exact skin needs.
We start by recommending any of our first-time clients to go for one of our Core Treatments. These are all signature Biologique Recherche treatments, using signature products and techniques of course... Let me start with our first Core Treatment: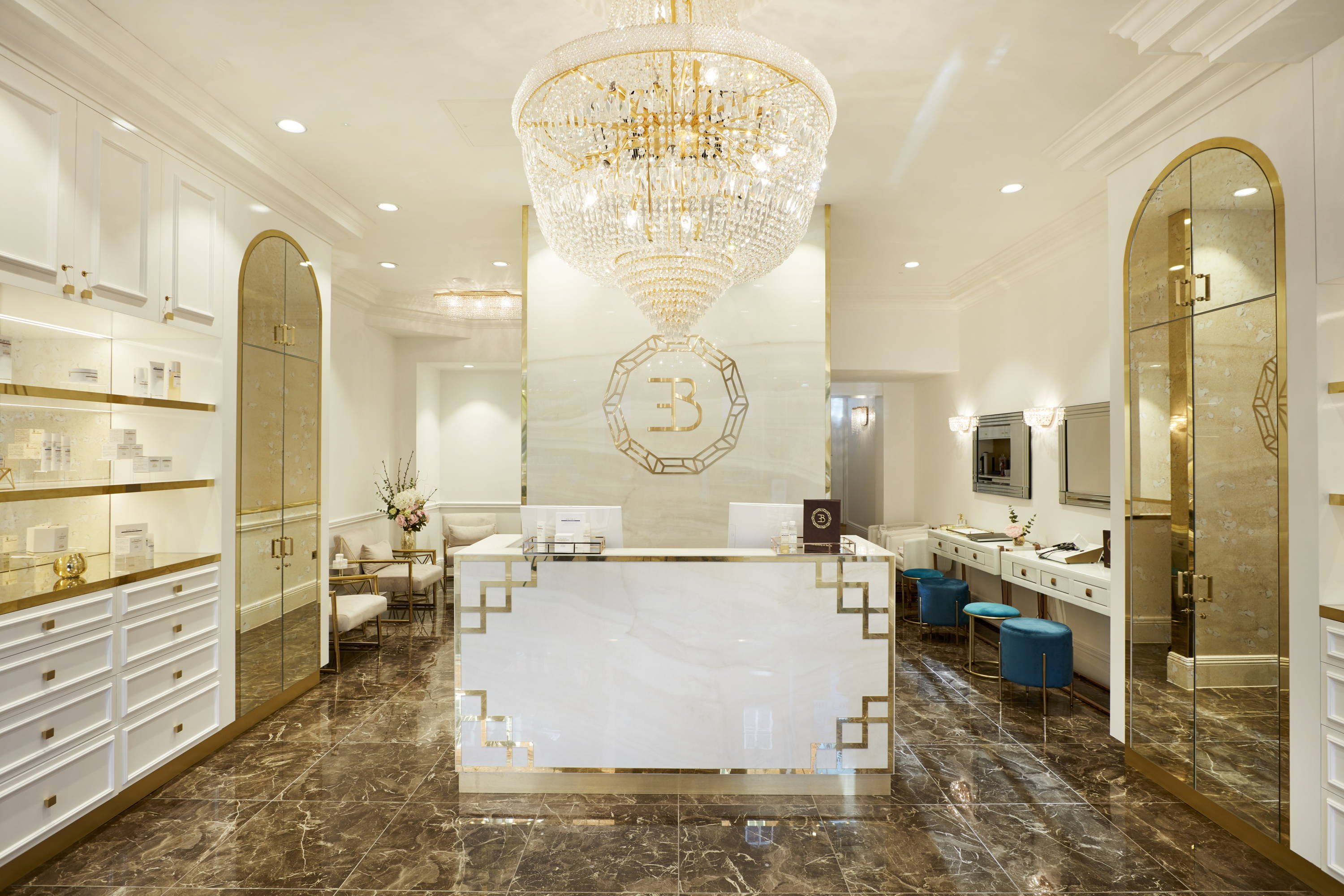 smoothing-hydrating-regenerating
If you're in need of some hydration and regeneration, then this facial is the perfect pick for you.
This treatment is both protective and reconditioning and has an instant reshaping effect; designed for all Skin Instants® (yay!) which means all of us can have that dewy skin look!
Plus, thanks to its soothing properties, even the most sensitive skins can enjoy this magical hour of pampering.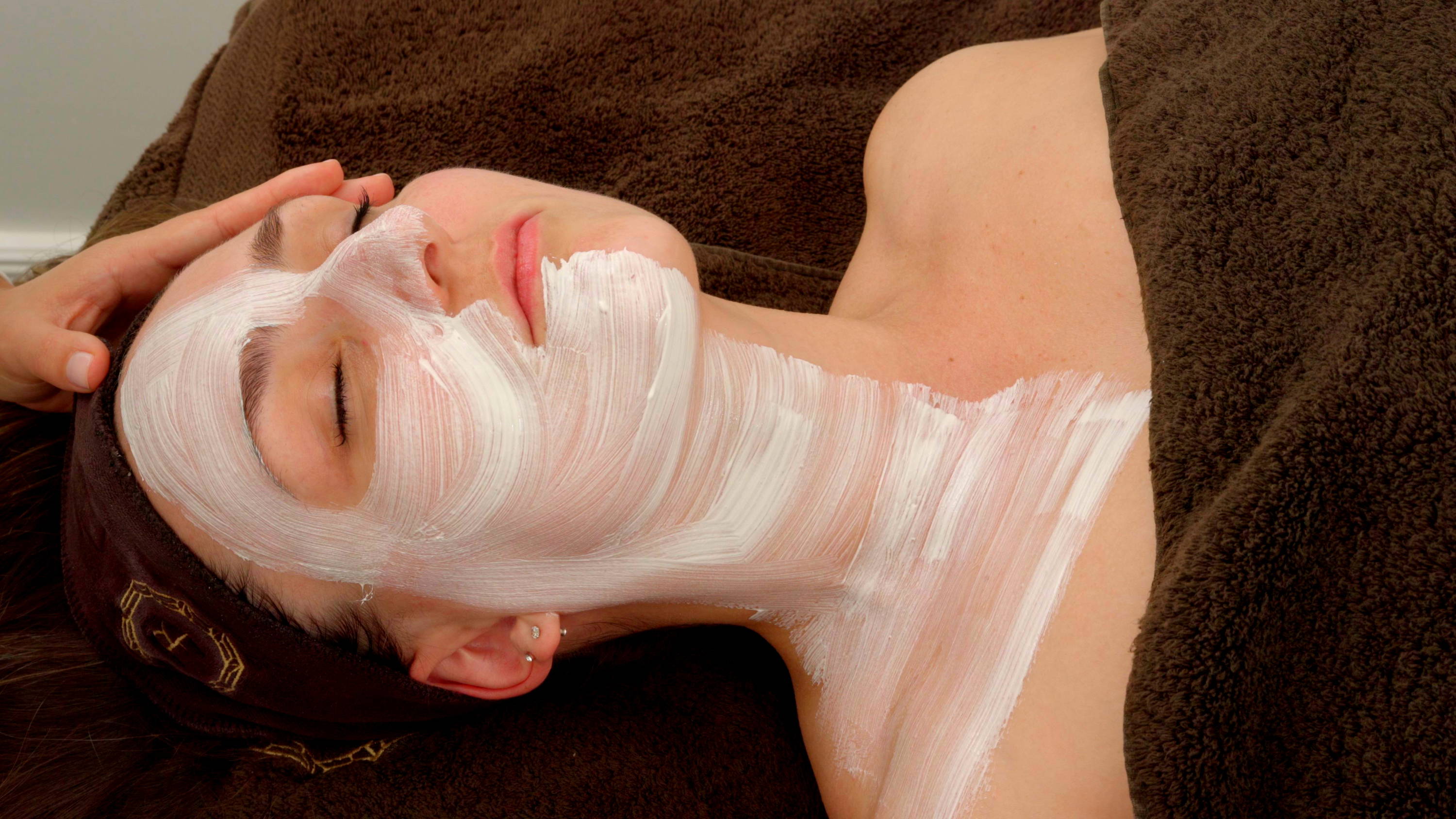 This treatment works in harmony with our lymphatic and circulatory system and combines techniques that have draining actions leaving your skin silky smooth and toned!
If you are looking for something that is going to give your face a bit of a lift, then this next Core Treatment is the one for you:
lifting-exfoliating-nourishing
As we mature, we tend to get some slackening and drooping in the skin (it's ok, it happens to the best of us!).
Annoyingly this especially occurs on our faces, so this treatment will help banish these signs of ageing.
This exfoliating and lifting treatment combines shaping techniques designed for mature Skin Instants®.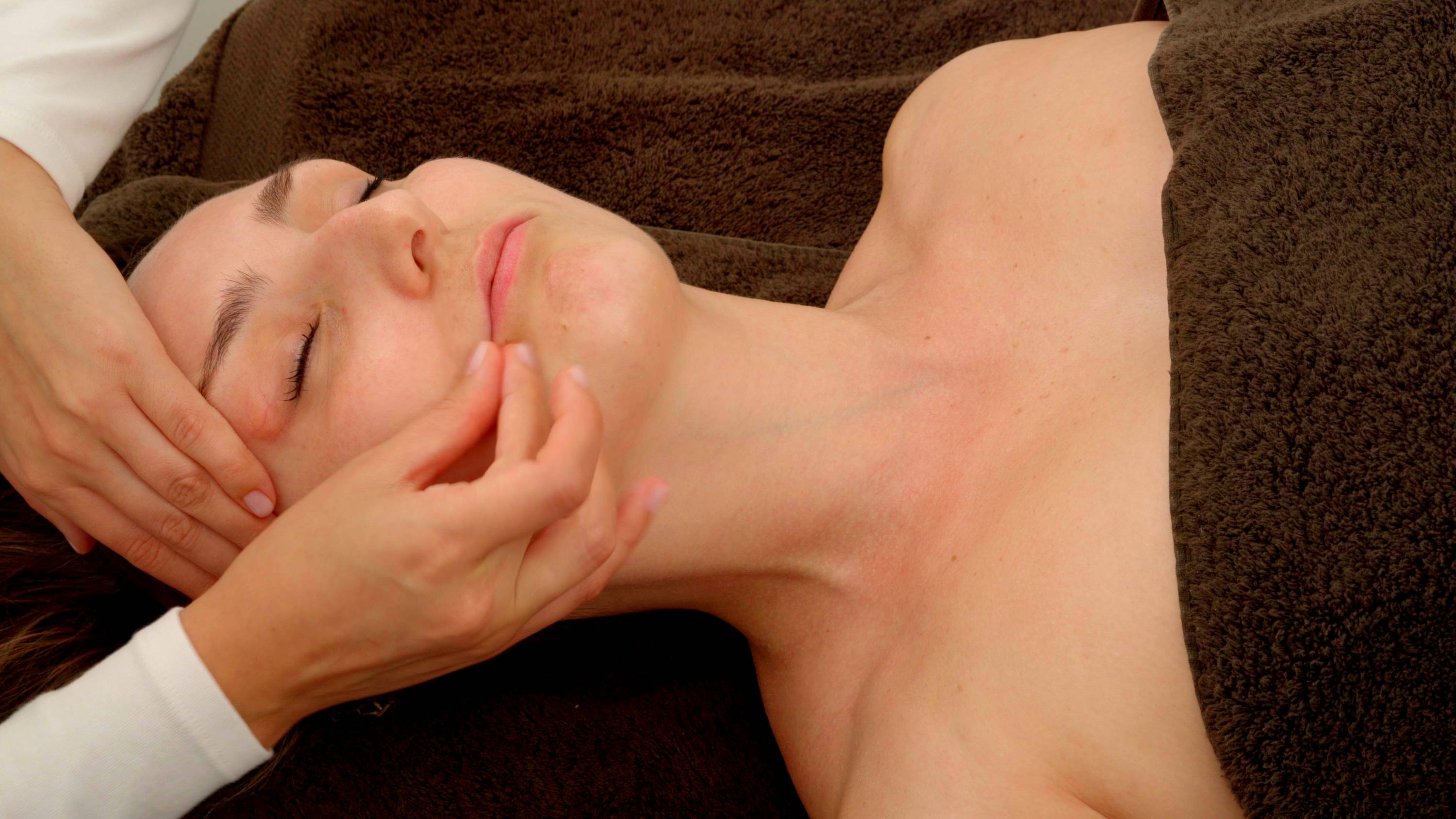 Using the special 'Jacquet-Leroy' massage technique to stimulate elastin and collagen whilst lifting and defining facial contours.
This is the ultimate Anti-Ageing facial that will leave your skin smooth, refined and toned.
Now that is definitely something to rejoice about!
Next, we have the facial for those who want more than a lift but also something plumping:
restructuring-plumping-toning
This invigorating treatment is truly a magical.
Whilst reducing wrinkles and those fine lines that seem to be forever emerging, this treatment completely plumps and energises lacklustre Skin Instants®. (Hoorah!)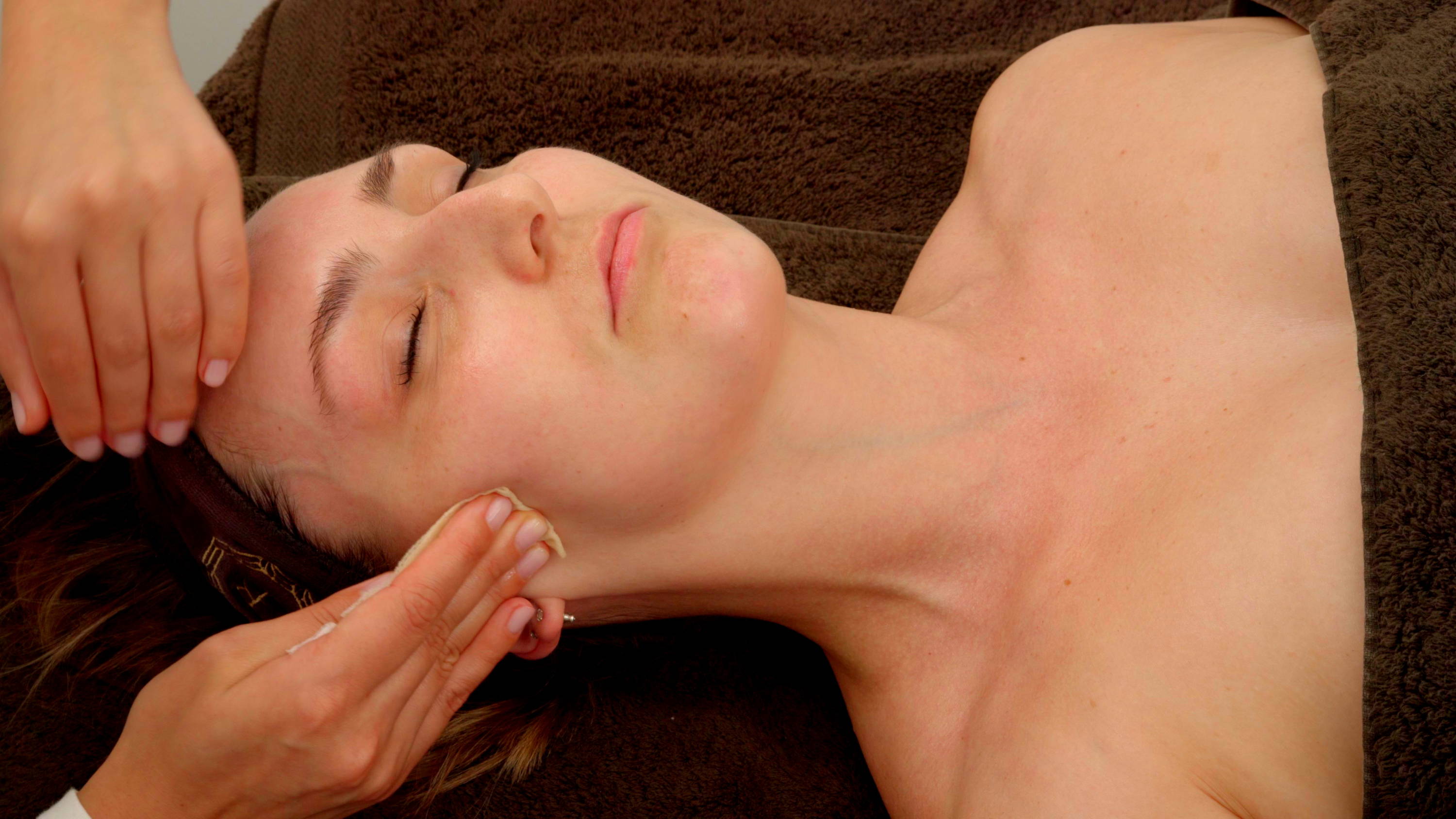 The unique Parisian vibratory massage technique is used mostly on areas of concern whilst using a special technique of following the muscle fibres to redefine, sculpt and plump.
Its exfoliating and brightening properties will leave your skin smooth and even, just like magic!
Here at the Embassy Of Beauty it's important for our clients to feel unique and valued, that is why we have introduced something special...
If you purchase a package of three of our Core Treatments, you can enjoy one complimentary Add -on of your choice during one of your facial treatments.
Purchase a package of six Core Treatments and enjoy three complimentary Add-Ons of your choice to enjoy during one of your facial treatments.
Introducing one of our most popular add ons: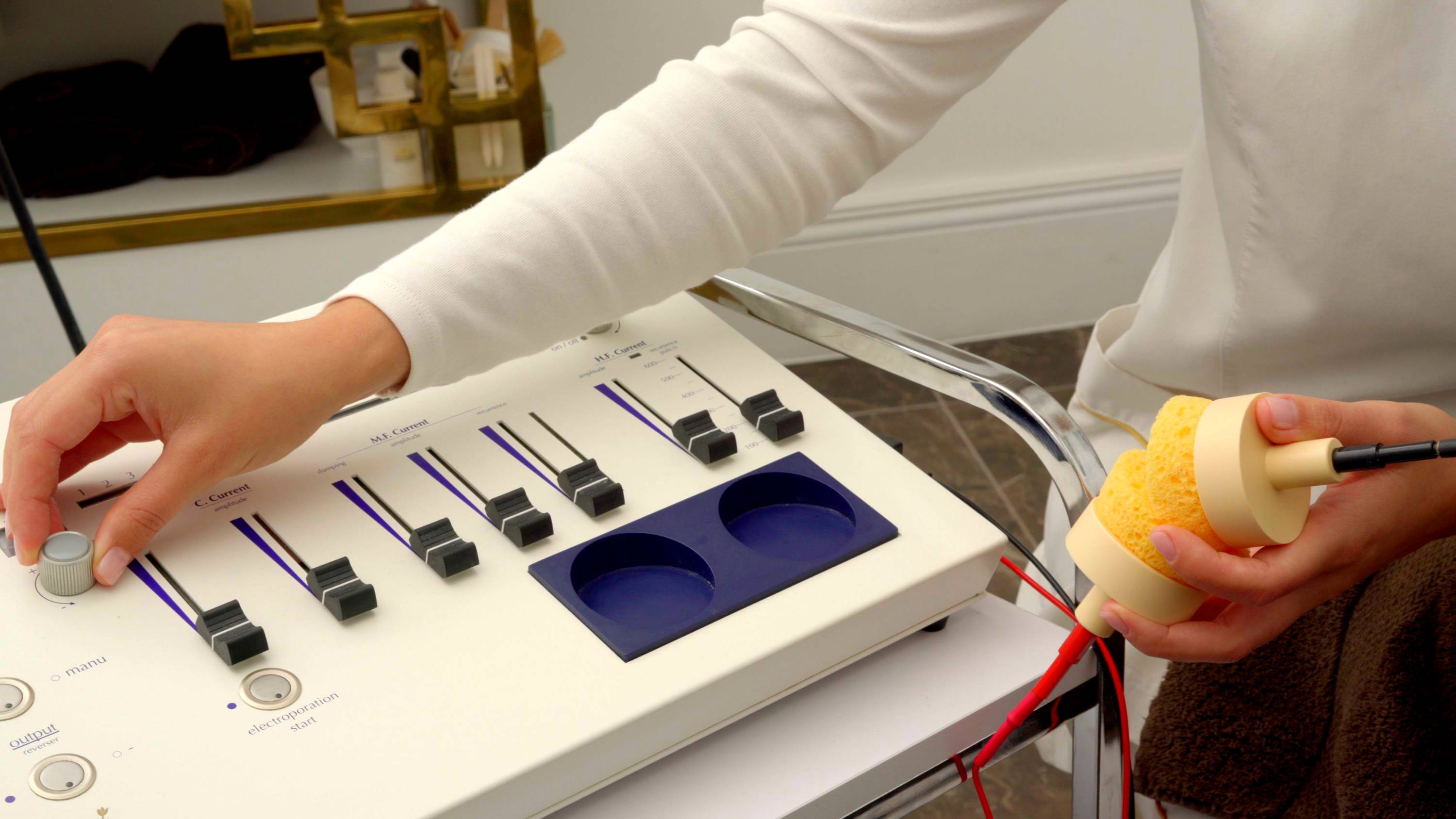 RESTRUCTURING + TONING + STRENGTHENING
This micro-current device offers visible immediate, long-lasting results by combining the power of four different types of electrical current (galvanic current, medium and high frequencies, and the 'electroporation').
These Galvanic currents maximise absorption of our fabulous products and deep cleanses the skin, whilst the medium frequency reshapes and tones contours and facial muscles – (rejoice!).
The high frequency then leaves our skin revitalised and energised.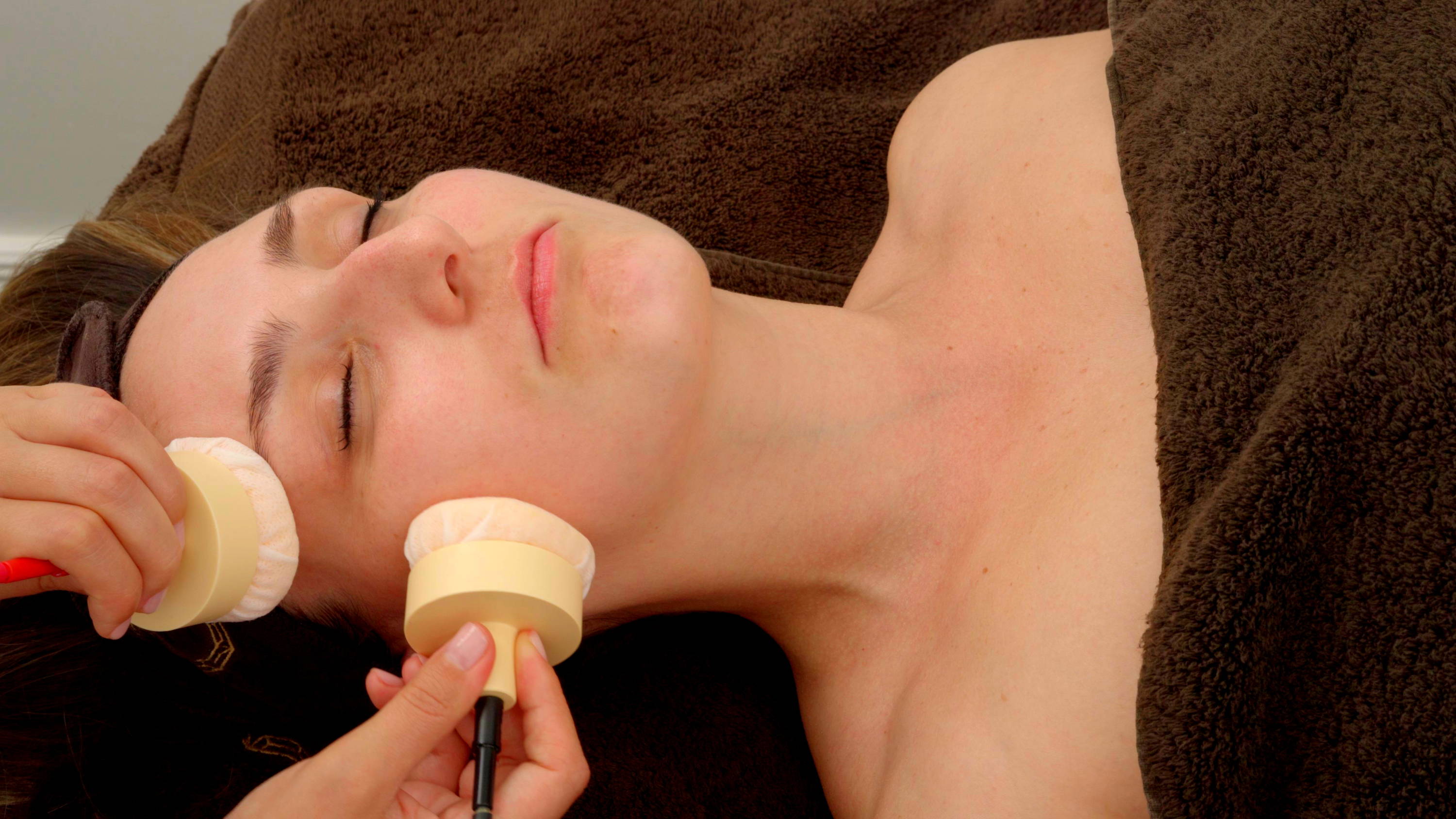 This unique technology complements the effect of both hands and products to boost the performance of the treatment and to maximise the achievement of building better skin. It also allows the products to penetrate the skin a lot deeper and lifts the skin by strengthening the muscles and tones.
Also did I mention this is only an extra 30 minutes? (Quick, someone pass us the RFM!)
If you're looking for illumination, then this next treatment is for you. Not only will it give you that perfect holiday season glow you're after, but also provides you with plumpness and firmness…
'Tis the season for illumination
Introducing our top treatment for the party season, the one... the only....
This luxury treatment that will have you feeling aglow from head to toe.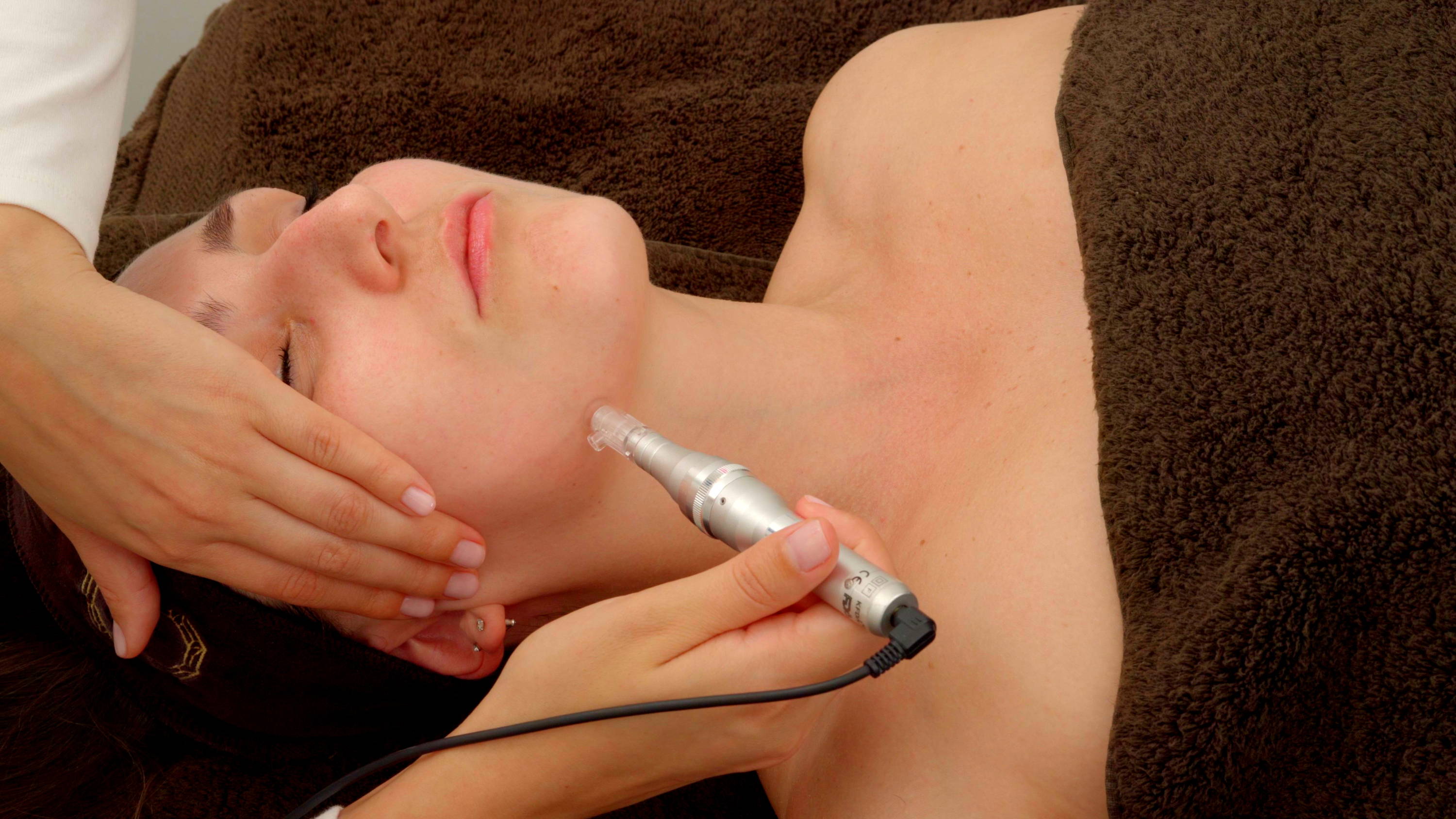 This treatment combines the use of the Micro-Puncture Lab and the Cocktail d'Actifs Régénérants to stimulate intra-dermal collagen production and increases penetration of this serum that is over-boosted with active ingredients.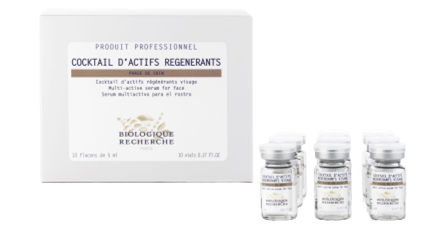 The technique is nearly painless and boasts profound skin regeneration that will leave your skin bright, plump and firm. The Masque Biologique Féerie is applied to soothe, refresh and tone the skin at the end of the treatment.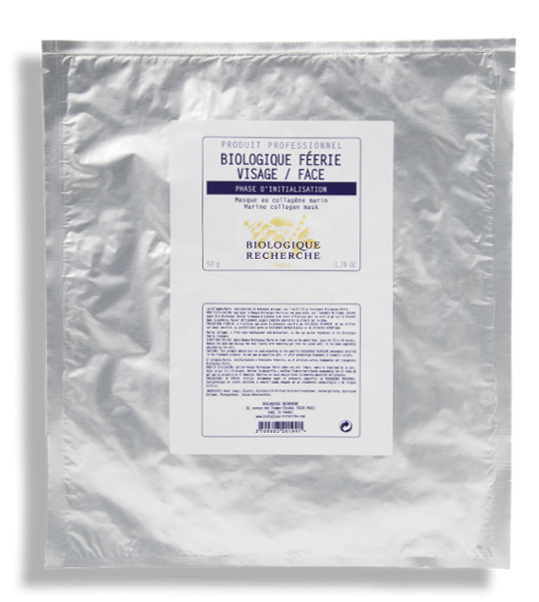 Please note that your dedicated therapist will decide which facial is the most suitable for your skin and all treatments are always tailored specifically to your skin needs.
Book your treatment here today....
Or give us a call on: 0203 358 9998