Understanding your skin type is essential when it comes to choosing the right skincare routine. Your skin type can impact how your skin reacts to different active ingredients or formulations, so it's important to choose products specifically formulated to your skin type, right?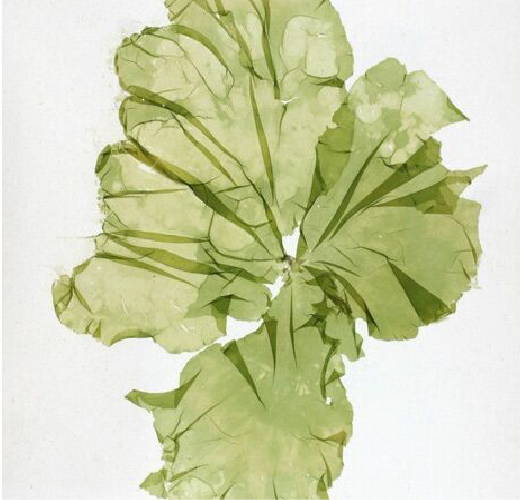 THE RISE OF ALGAE IN SKINCARE

Algae or Algae Extract is an ingredient that you will see an in many skincare formulations. The reason behind their usage lies in the benefits that exist in these little multicellular organisms, otherwise known more commonly as seaweed.  

There are tens of thousands of different species of Algae which can be divided into 4 major classes: Rhodophyceae (Red Algae), Phaeophyceae (Brown Algae), Cyanophyceae (Blue-Green Algae), Chlorophyceae (Green Algae), all of which have their own powerful effects on the skin.
Contains Green Microalgae Extract
Collagene Original
BIOLOGIQUE RECHERCHE
Anti-Aging Enzyme Mask
SAPELO

Full of Essential Vitamins
These tiny organisms have amazing benefits as they are packed full of essential vitamins and minerals to help protect skin, repair damage and fight against the signs of ageing. They contain trace minerals, such as magnesium, potassium, sodium, calcium and bromide, which all help to promote elasticity, build skin tolerance, soothe inflammation, and improve hydration.
They are also rich in antioxidants like Vitamin C, high in their protective properties to help cells protect against UV Damage and reduce oxidative stress. Rich in Fucoidans to initiate repair within the skin and improve skin's elastic fibres for a smoother appearance. High in their levels of Vitamin B and essential fatty acids provide amazing hydration as well, thanks to their polysaccharide rich nature.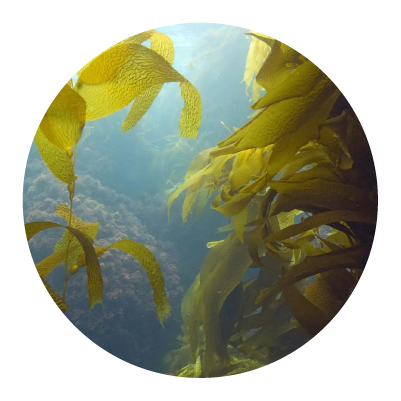 FOLLOW OUR INSTAGRAM FOR MORE CONTENT