Cellular Oil
Ayuna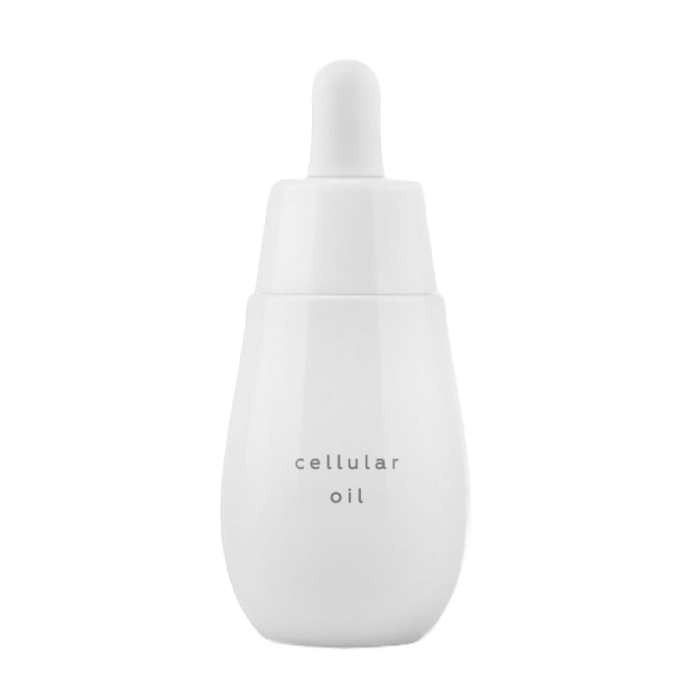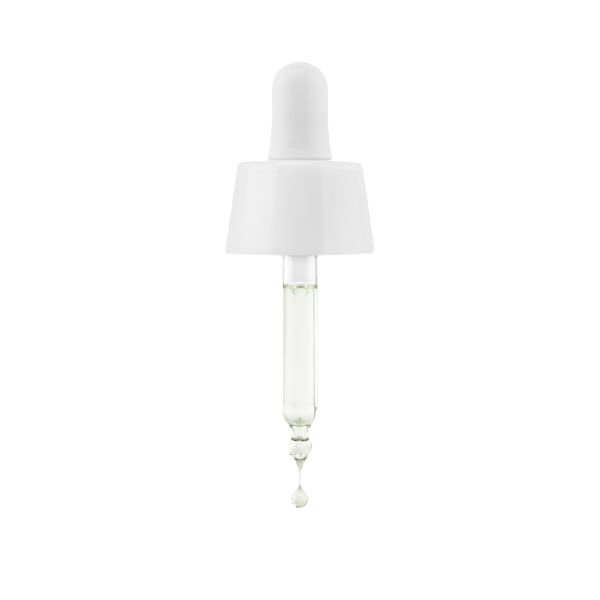 Cellular Oil
The Cellular Oil is a powerful revitalizing facial oil treatment that softens and brightens the skin while triggering the skin's energy rejuvenation cycles.
Learn More
Make sure to complete your routine
Other recommended products
relating to or consisting of living cells
It was definitely used different technology to create this product as an oil. Wow., I need time to fully get into cellular proliferation.
Skin is Soft ,Calm , elasticity of skin 5stars, smell is mild and kind. Will recommend and buy again
X
Beautiful
Got the tester of this oil and ended up buying the full size. Really beautiful and light facial oil, moisturises but doesn't break you out. Also the smell is gorgeous.
Love it!
I received a sample and I like how it leaves the skin.
Lili
I liked this oil, smoothes age lines, a quick result is visible on the face. Be sure to apply a moisturizer after the oil. I really liked the result. Thank you.
Pure Luxury!
I have never been a big fan of facial oils, but Cellular Oil has completely changed my mind. Firstly, it smells AMAZING. Secondly, it feels so light on my skin, unlike a lot of other facial oils I have tried. My skin looks so much brighter and feels smooth and soft.