Cream III
Ayuna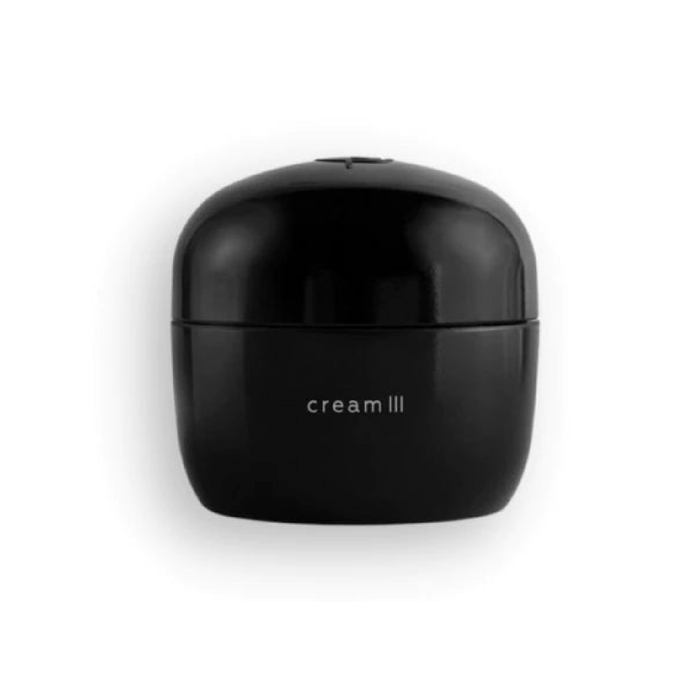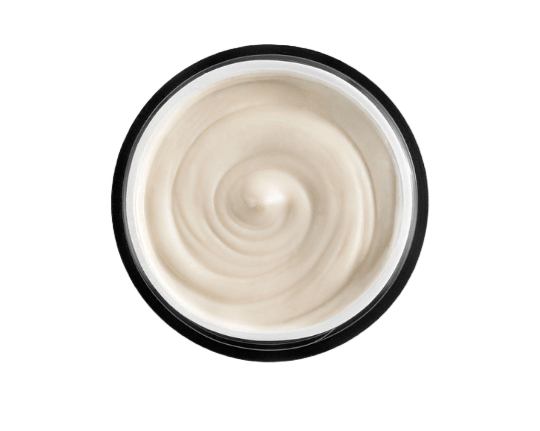 Cream III
A lipid replenishing moisturiser specifically formulated for sensitive or stressed skin.
Learn More
Make sure to complete your routine
Other recommended products
Bought again
I have purchased this cream for winter time a few weeks ago, but purchased again for spring time to be used before night time x
Peptide technology works
Got full size after sample try. Ideal for my type of skin, will continue buying it. X
What a difference
My skin was very dry and red and this cream has made and immediate difference and I feel less conscious.
Love it!
It really makes your face as a baby!
Lili
I really liked the long-lasting moisturizing effect for the whole day, the skin is smooth when washing and nourished, I don't want to use anything else before bed.