Definitive Hyaluron Activator Serum
Auteur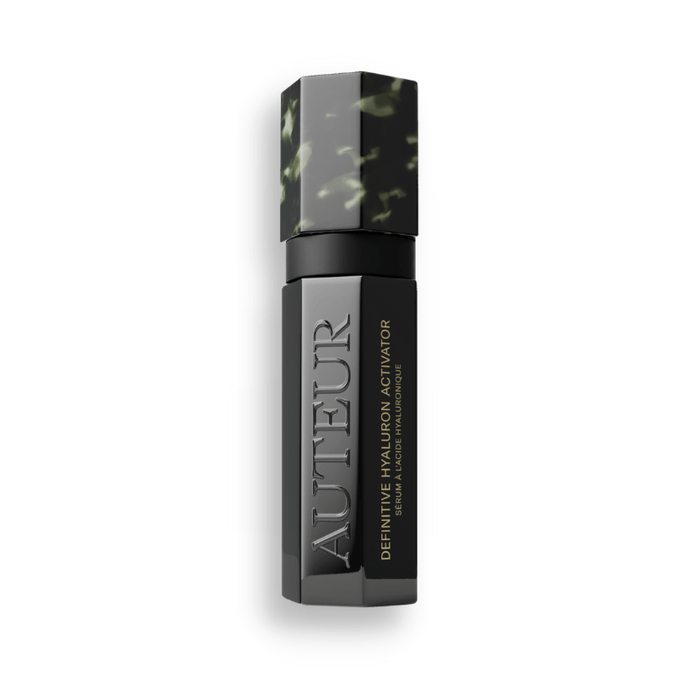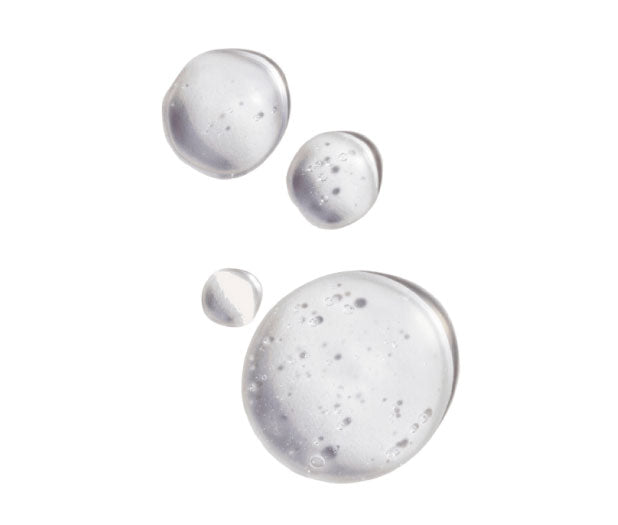 Definitive Hyaluron Activator Serum
Multi-molecular Hyaluronic Acid formulation to penetrate multiple subdermal layers of skin to plump & intensely hydrate.
Learn More
Make sure to complete your routine
Other recommended products
Best hyaluronic acid serum
I love this serum - I use it before putting my retinoids acid before I sleep at night - no redness/ no peeling just baby new skin the next morn. Love it!!
5
I love this product, it's worth every penny;)
100
It's amazing product, I love it so much , you can see straight away- your skin is glowing.
Amazeballs
I am on my second bottle thats how good this is, you see immediate results