Eau Micellaire Biosensible
Biologique Recherche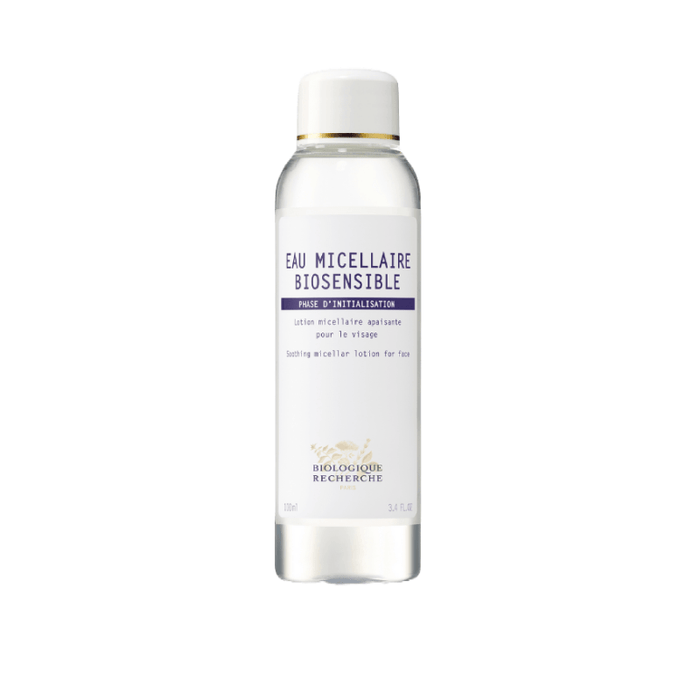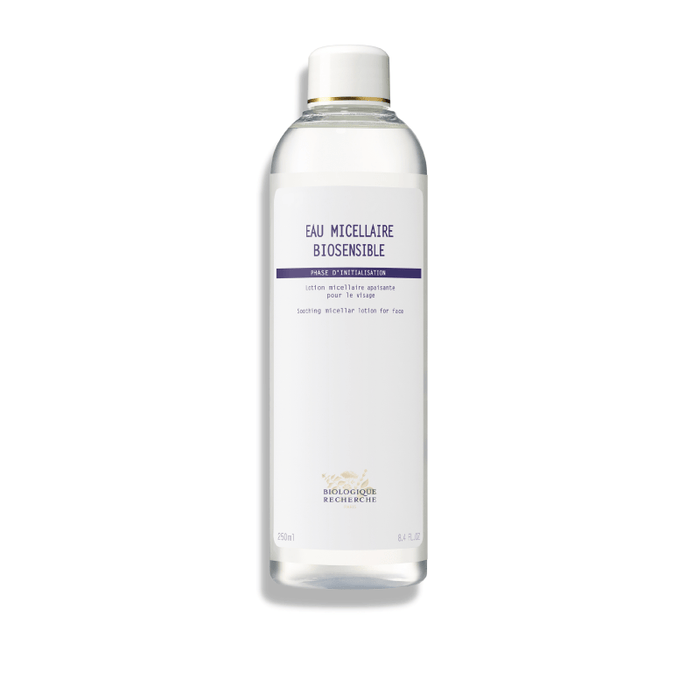 Eau Micellaire Biosensible
The Eau Micellaire Biosensible is a gentle cleansing micellar water that instantly captures impurities and makeup.
Learn More
Make sure to complete your routine
Other recommended products
Best make up remover
Very gentle and my favourite micellaire water to remove make up.
Perfect for skin tlc
If you have acne prone skin or cystic acne, this micellaire water is essential. The biosensible range actually but this cleanser is soothing and helps to relief painful acne on the face. I enjoy using and have repurchased many times now! Always have this at hand.Prefer the bigger bottle as it lasts longer for each treatment cycle.