Lait VIP O2
Biologique Recherche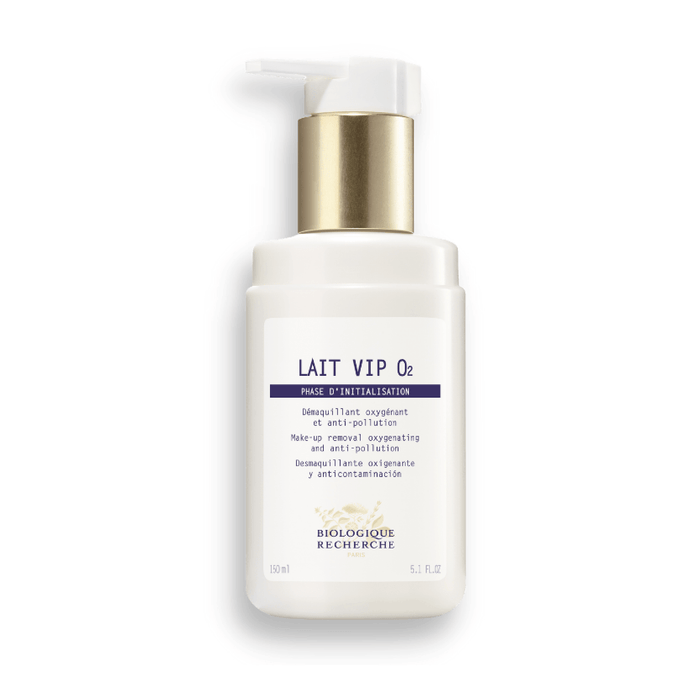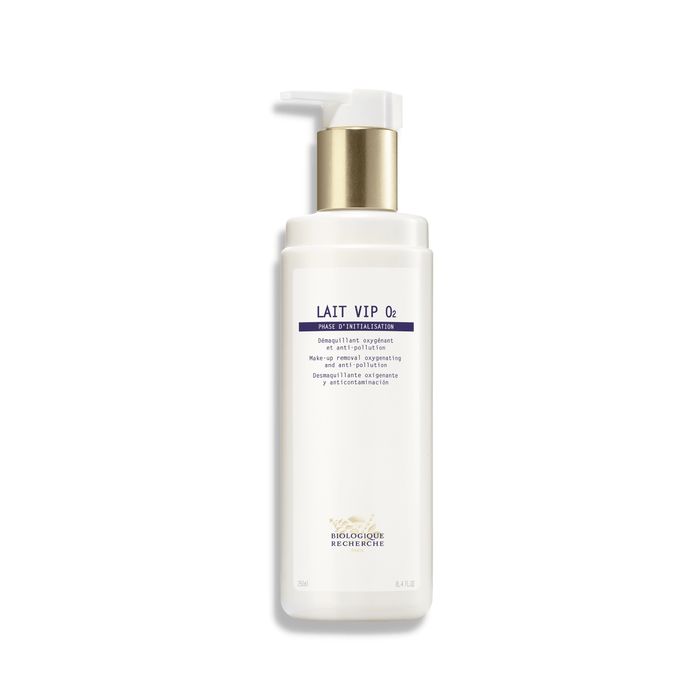 Lait VIP O2
An oxygenating milk cleanser for dull/fatigued with great capacity to remove pollution.
Learn More
Make sure to complete your routine
Other recommended products
It's my 4th bottle
I've been using this cleanser for a long time, actually this week I've started to play a bit with the U version on my night routine but it's been this one for very long time. I'm a woman that cannot be happy with just one type of cleanser and I've been finding myself making BR a religion on its own. I have normal skin with no particular issue or a problem and this one has managed to rise above any expectation. The glow you'll notice after is like no other. It deals with any makeup you'll throw at it although I don't wear make out that much it dealt with mascara like a champ!
Buy it, don't overthink it.
Gorgeous creamy formula
I love the texture of this cleanser, my skin feels so clean after it. It's lovely for massaging into the skin using facial massage techniques. Leaves my skin super soft.
Great for compromised skin
This has been great at restoring my skin barrier and getting my skin clean without stripping! Recommend x 100
Luxury in a bottle
Love Love Love this cleanser. Removes every bit of makeup and is so kind and gentle on the skin