Welcome to the latest issue of the EB E-MAG where we will be talking all about how to keep your hair healthy during this beautiful summer we are having!
We know how to get a healthy body and healthy skin, but what about our hair?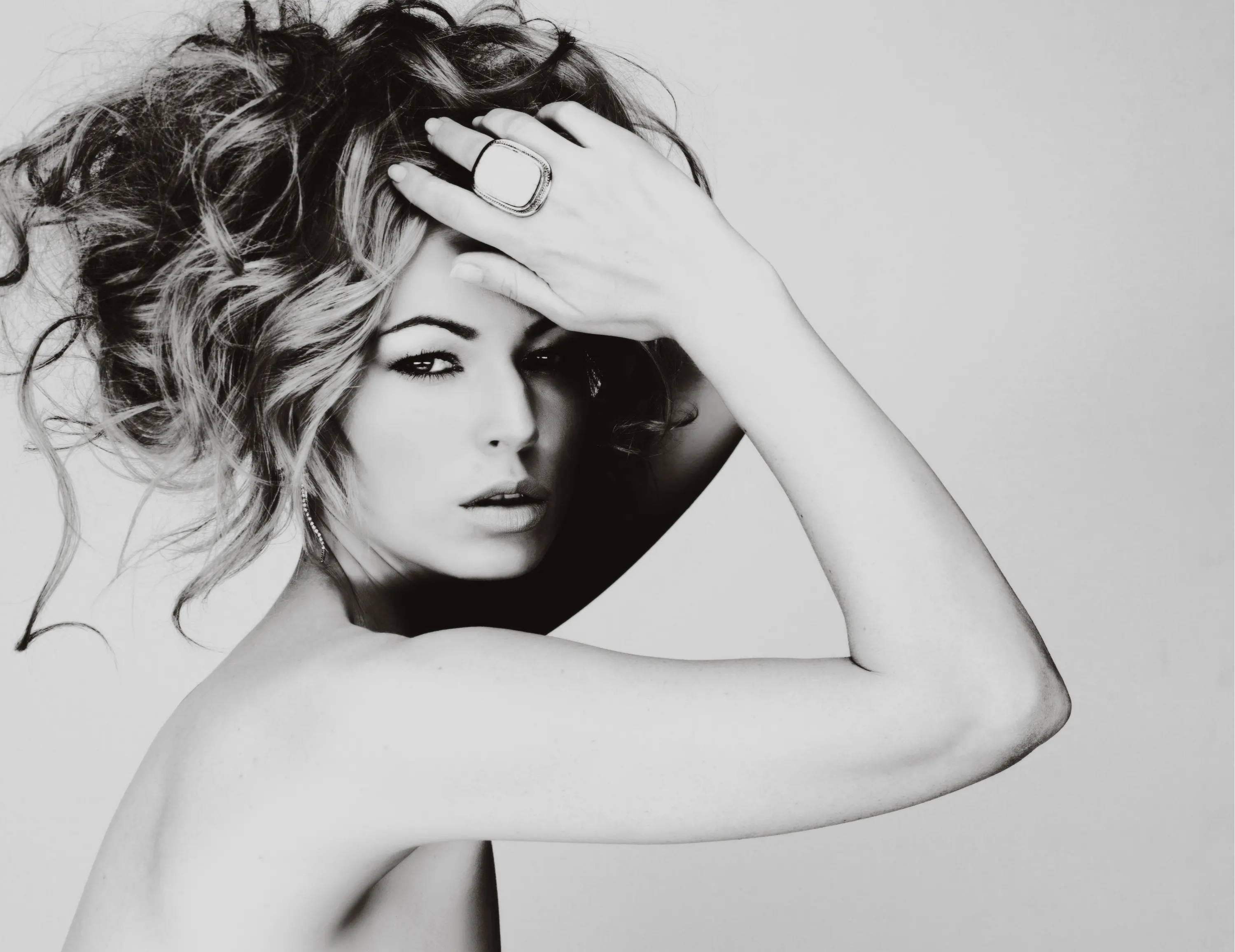 Summer can turn our luscious, soft and shiny locks into a dry and frizzy matted mess! Have you noticed that when the sun is shining, your scalp tends to get very hot and maybe even a bit oilier than normal?
Then, when you go to run your fingers through your hair it starts to feel a bit straw like and stiff? Well, I am very pleased to say that we have a hair care range to combat this and restore its shine and manageability!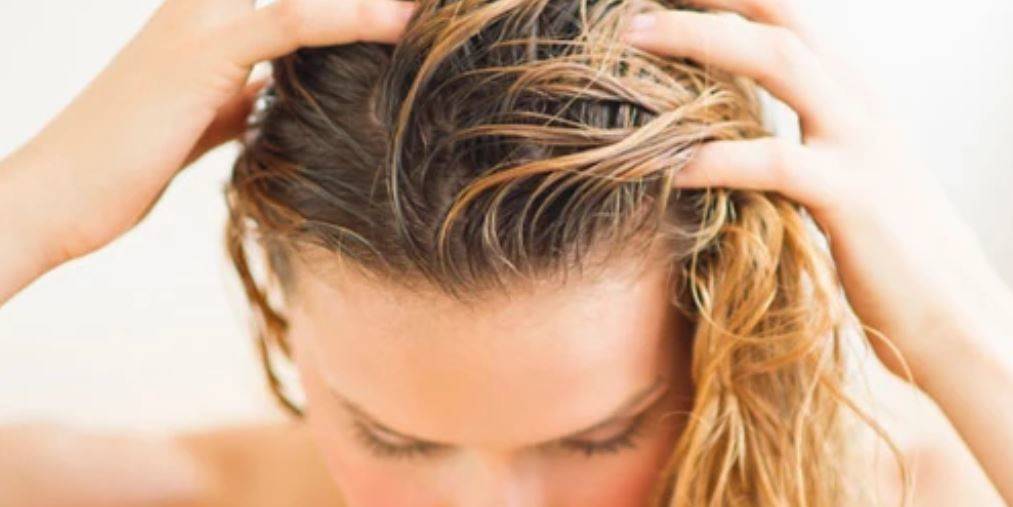 "a key benefit of exfoliating the scalp..."
Did you know that our scalp needs exfoliating, just like we do our face and body? This is because our scalp basically produces the same oils (and even more so in summer!) that need to be cleansed of and don't forget all that product build up that gets stuck up there!
Also, if you suffer from dandruff, then scalp exfoliation is an absolute must! Dandruff is created from all that excess oil build up which in turn attracts dirt and creates an extremely greasy scalp! A key benefit of exfoliating the scalp is that It will enable each product used after it to penetrate more deeply and work at optimal level leaving you with fabulous hair!
So, let's have a look at the first product. This is truly iconic in the Biologique Recherche lover's world! Introducing the: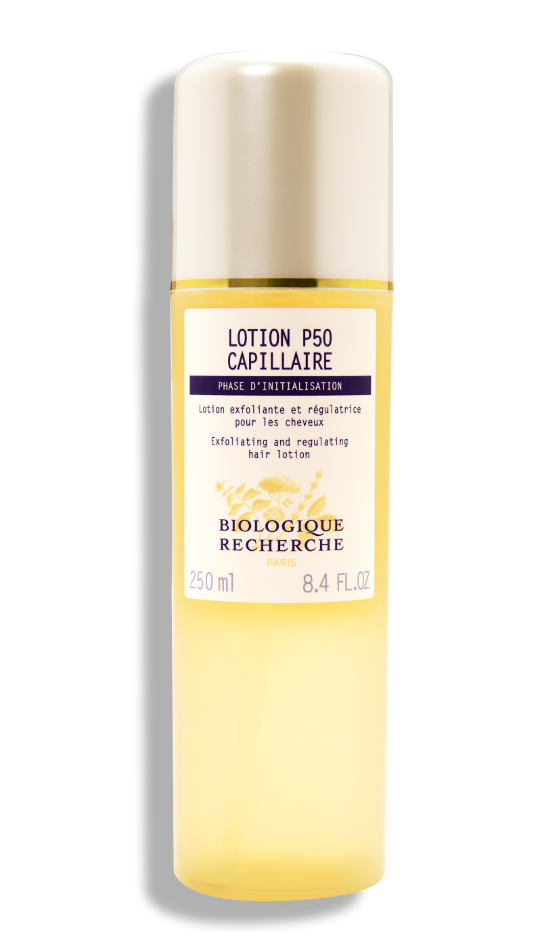 This lotion is fantastic at rebalancing the scalp from the aftereffects of sitting in the sun. Lotion P50 Capillaire will remove that greasy look and feel by gently exfoliating and cleansing the scalp of any excess oils. After you have washed your hair, you will see a beautiful dandruff free, clean and balanced scalp! If you are looking to have a pampering evening, then this is great to use when you are having some 'me time'!
Pop this on before you wash your hair, leaving it on for 15 minutes for a lovely scalp treatment! Don't forget, a healthy scalp means healthy hair and enables hair growth! How to use: For normal use, apply Lotion P50 Capillaire to towel dried hair before you sleep. Then in the morning wash it off and shampoo and condition as normal.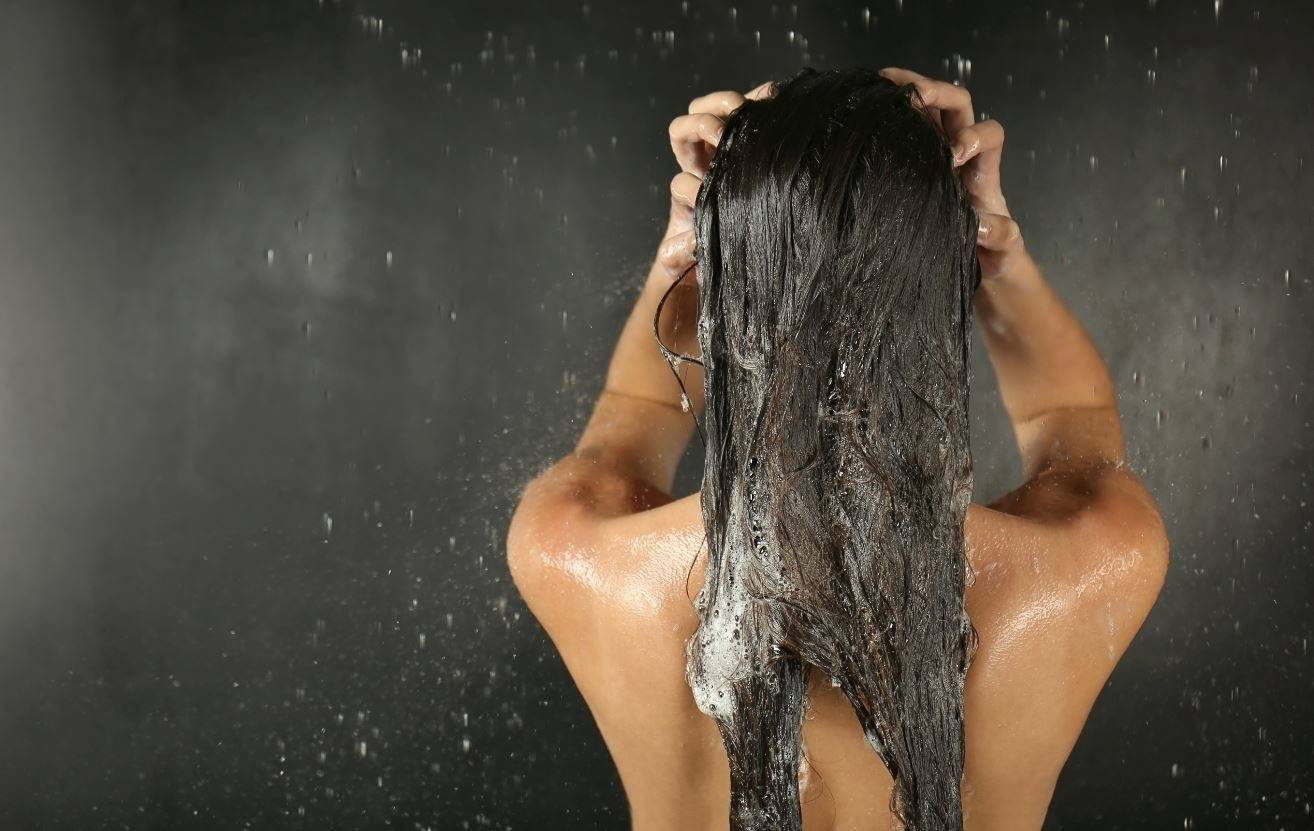 "a clean and serene scalp"
Once we have balanced and purified the scalp, it is so important to ensure we use the right shampoo. Not only for our scalp but for our hair too! I know there are so many to choose from these days, sometimes it can be incredibly hard to just choose one or even know which one to choose! The key is to really focus on what you are trying to achieve from your shampoo.
For example, if you are looking to target something stubborn and incredibly annoying such as dandruff, then it is ever so important to use a shampoo that is going to balance and regulate the scalp whilst being kind to the hair. This next product will give you a clean and serene scalp and will even provide you with beautiful shiny locks! Let me introduce you to the wonderful:
SHAMPOOING TRAITANT DERMO-APAISANT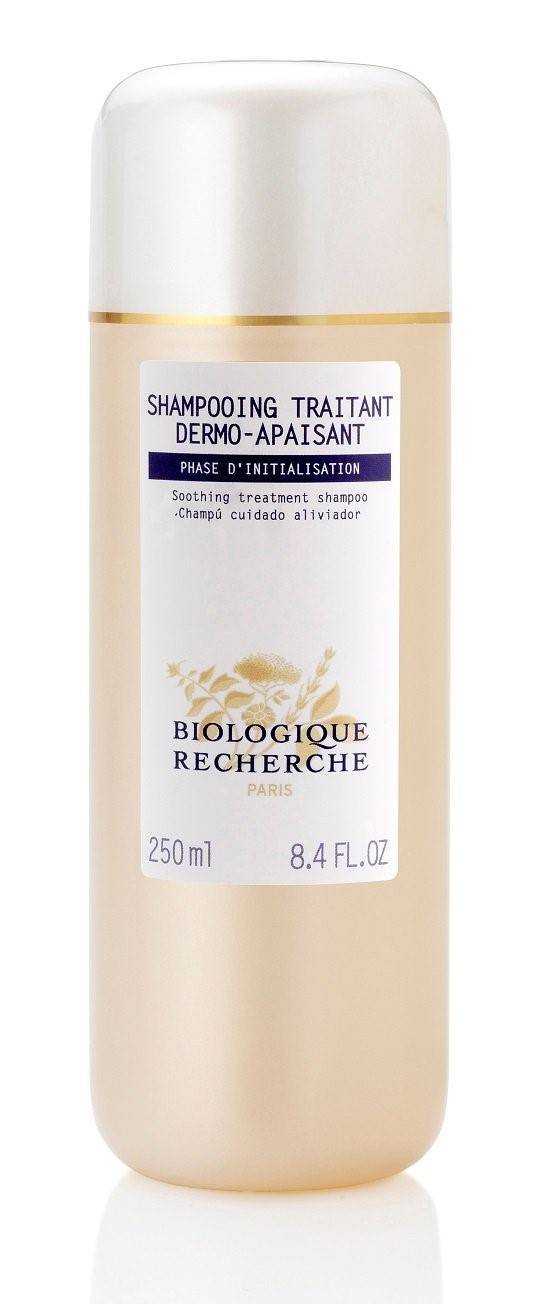 Now we can kiss goodbye to an oily and dandruff prone scalp this summer! Shampooing Traitant Dermo-Apaisant will not only rebalance and soothe your scalp but will also leave your hair with a beautiful sheen. Shampooing Traitant Dermo-Apaisant works hard to get rid of any ex-cess oils produced from all that time sunbathing and will be sure to leave your scalp clean and dandruff free but most importantly, calm and instantly soothed! Shampooing Traitant Dermo-Apaisant gently cleanses and exfoliated the scalp with refreshing Apple Amino Acids and Lactic Acid, then soothes and rebalances with Polysaccharides and Yeast Extract. It then reconditions the scalp and hair with Silk Hy-drolysate, Cider Vinegar and Milk Thistle Extract. Your hair and scalp with look and feel completely re-freshed!
How to use: Apply a generous amount of Shampooing Traitant Dermo-Apaisant to wet hair, lather and gently massage from roots to lengths. Rinse with tepid water and repeat if necessary. For boosted results, use the Lotion P50 Capillaire prior to applying Shampooing Traitant Dermo-Apaisant as this will re-balance the scalp and improve the efficacy of the product applied after it.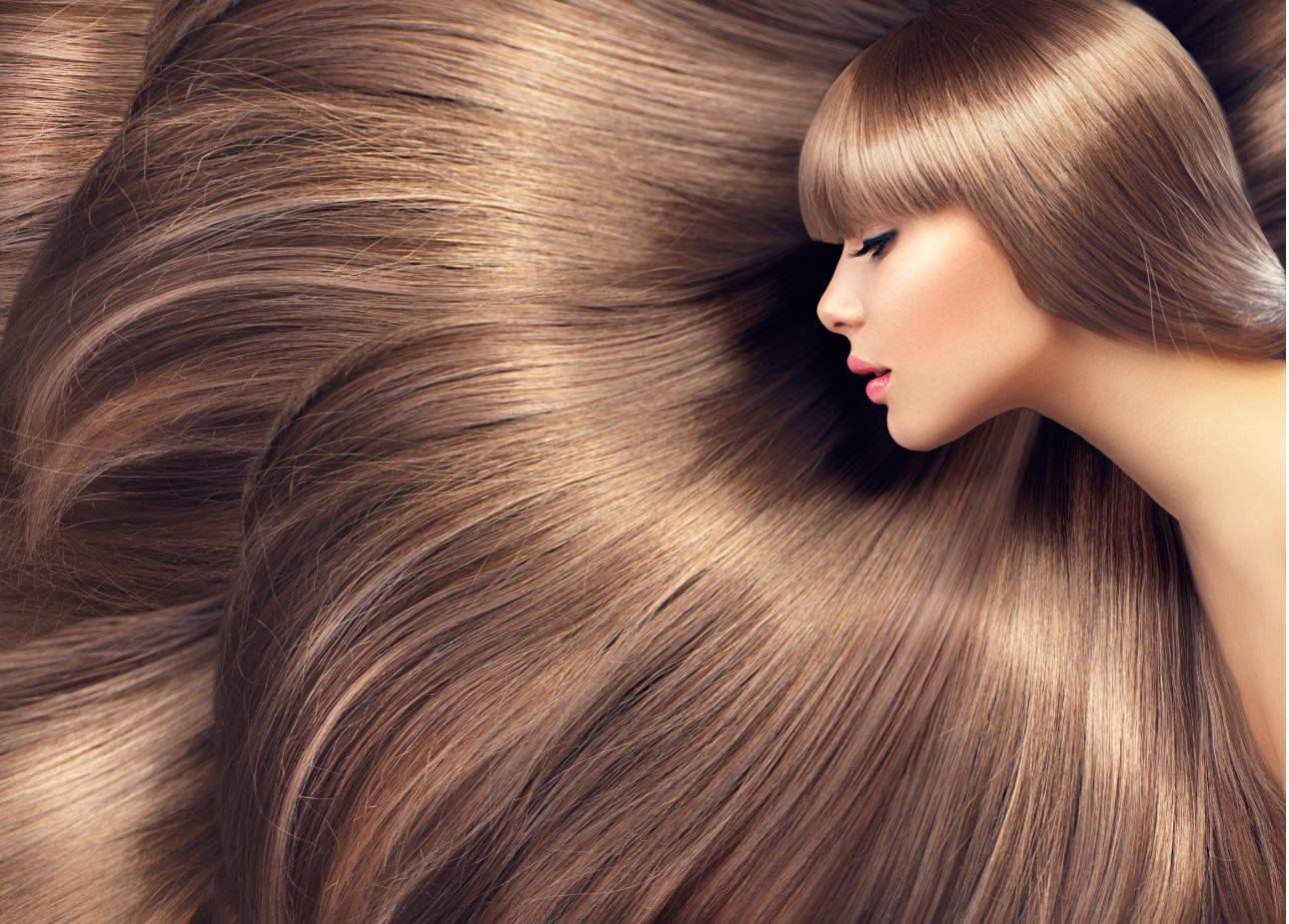 "It loses that silky feeling..."
Our hair can start to look a little dull when we spend a lot of time in the sun. It loses that silky feeling and feels more like hay than our usual flowing tresses. When your hair starts to look and feel like this, it's important to use a product that will not only regain its shine and manageability of the hair but also its natu-ral strength. When our hair is strong, it's healthy and healthy hair is radiant!
Let me introduce you to our next fabulous hair care product:
This plant-based shampoo will breathe life back into your hair! As we know, the sun can make cause our locks to become dull, stressed and even a bit weakened. Shampooing Traitant VIP O2 will gently cleanse and strengthen the hair whilst restoring its natural strength and shine.
It also has anti-pollution proper-ties which eliminate and protect against pollutants. This shampoo will leave your hair soft, shiny, full of volume and manageable! Shampooing Traitant VIP O2 cleanses the hair with Apple and Coconut Amino Acids, exfoliates with Lactic Acid, and uses the Specific BR Oxygenating Complex to bring life back to the hair and oxygenate the scalp. The Butyrospermum Parkii Seedcake Extract will keep those pollu-tants away and leave your hair protected!
How to use: Apply a small amount of Shampooing Traitant VIP O2 directly onto wet hair, then massage gently from root to tip and rinse with warm water. Repeat again if necessary.
Laying in the sun and tanning has to be one of my favourite things... however, my hair does not love it so much! If you have found that your hair has become quite dry and straw-like from all the time spent basking in this beautiful sunshine then do not despair, we have the perfect treatment for you!
Choosing a good conditioner will restore the softness back into your hair and make it manageable once again.
Here is a conditioner that will repair, protect and smooth your hair.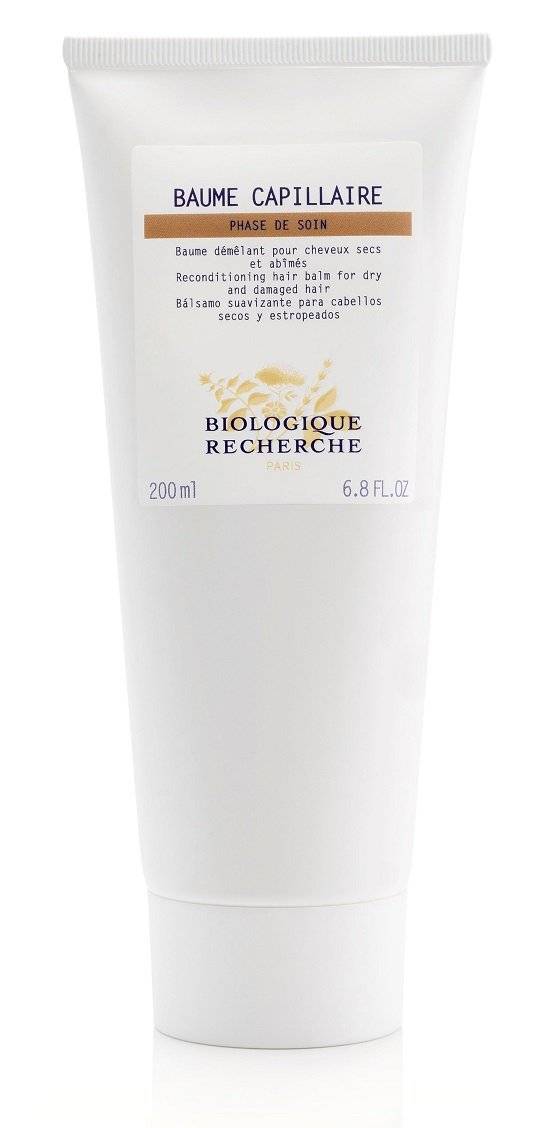 Did you know that conditioning your hair is the easiest and quickest way to replenish all the moisture that has been stripped from your hair by the sun?
Baume Capillaire is a fabulous hair treatment that works to strengthen the hair and leave it stronger and more radiant over time. This silicone-free formula will detangle and smooth the hair whilst working to strengthen it, leaving it soft and manageable. Baume Capillaire is infused with Solanum Lycopersicum to protect the hair and extracts of Brassica Oleracea Italica and Citrus Aurantium Flower Oil to leave it smooth and radiant. Baume Capillaire also contains Hydrolyzed Silk Extract to leave the hair repaired and silky soft.
If the ends of your hair are damaged and split, try this: Apply Lotion P50 Capillaire directly and evenly to the scalp, section by section, and leave it on for 10 minutes to rebalance the scalp. Then apply the Shampooing Traitant VIP 02 to leave your hair silky and strong before using Baume Capillaire. Apply a small amount of Baume Capillaire directly onto wet hair, then apply to the tips of the hair and leave on for three minutes. Then rinse with warm water until the water runs clear.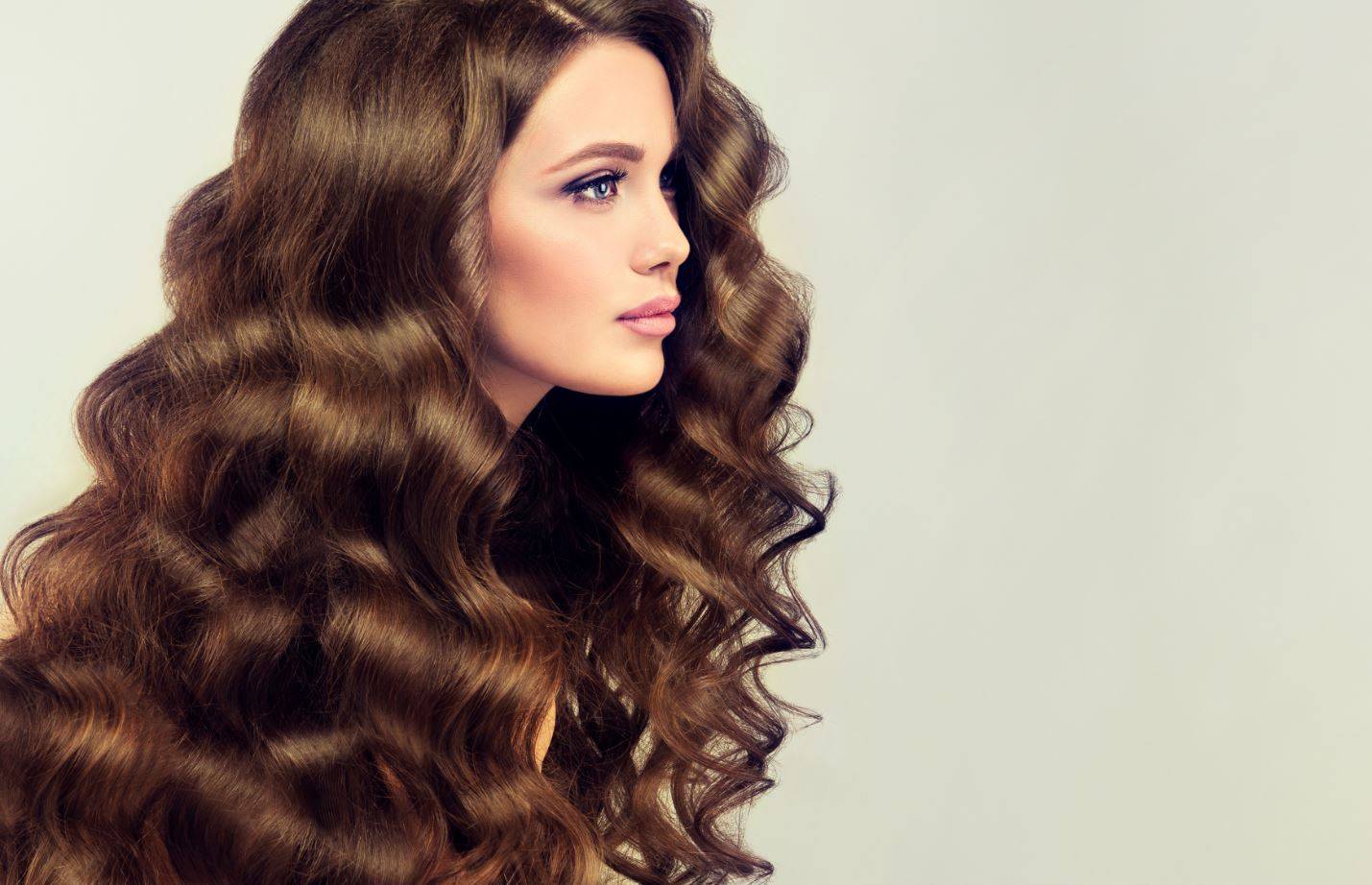 Let's talk about hair growth! How is your hair doing in this sunshine? Whilst the sun is excellent for providing key nutrients for our skin such as Vitamin D, it can also cause our tresses to become dry and weak by stripping away its natural moisture.
If you feel your hair is starting to thin as a result, why not try this hair growth serum that will stimulate healthy new hair growth! Introducing the: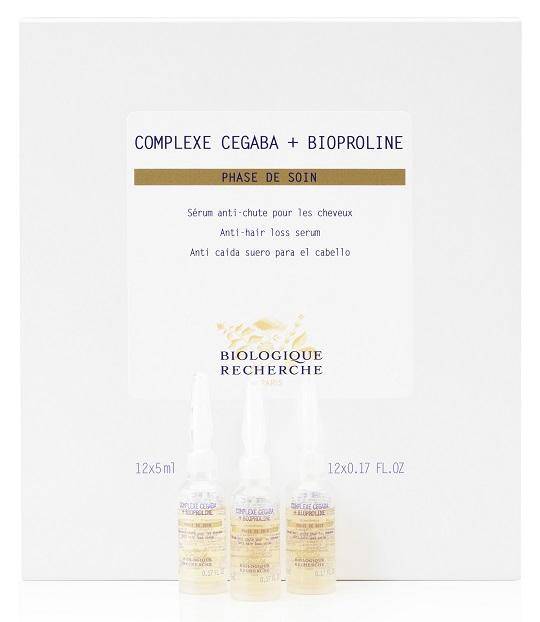 Complexe Cegaba + Bioproline is not only a stimulant for new hair growth, but it actually slows down hair loss over time. So, if you have found the aftereffects of too much sun are dryness and hair thinning, then this is the perfect product to help you restore your luscious locks.
This one-month treatment contains 12 ampoules that are easy to use and effective in encouraging new hair growth. Complexe Cegaba + Bioproline slows down hair loss with extracts of Red Clover and Tetrapeptide. Also containing Pomegranate Extract for seething, Complexe Cegaba + Bioproline stimulates hair growth with a very specific ingredient, Carboxyethyl Acid.
How to use: Use the applicator to apply the entire bottle – section by section - onto dry or wet hair, massage into the scalp and style your hair. There is no need to rinse, and you can repeat these 2 to 3 times a week. To boost effectiveness of this hair growth serum, exfoliate the scalp prior with the Lotion P50 Capillaire.
We hope that after reading this article you will be able to fight the frizz this summer and take care of your hair with the Biologique Recherche hair care system.
Please do not hesitate to contact us at concierge@embassyofbeauty.co.uk should you have any queries.