Cashmere and winter boots at the ready, the chillier months are hurtling towards us!
The first signs are the tell-tale nip in the air as the dark nights draw in like a curtain. As we mourn the end of a long, warm summer, let's get our skin ready for what is undoubtedly set to be a harsh change in season by assessing our skincare regime.
Our poor skin is the part of our body that is always exposed to the elements, and these external forces at play can wreak havoc with finding a balance for the skin, so let's prevent unbalanced skin before it occurs!
1. Hydrate and protect the skin
The cold, winter air is less humid and drier. This - alongside the persistent hum of the heating and change in temperature between the cold outdoors and warm indoors - can leave our skin dry and complexion blotchy and unbalanced. As we move into the cooler months, we need to defend our skin against the harsh weather to come.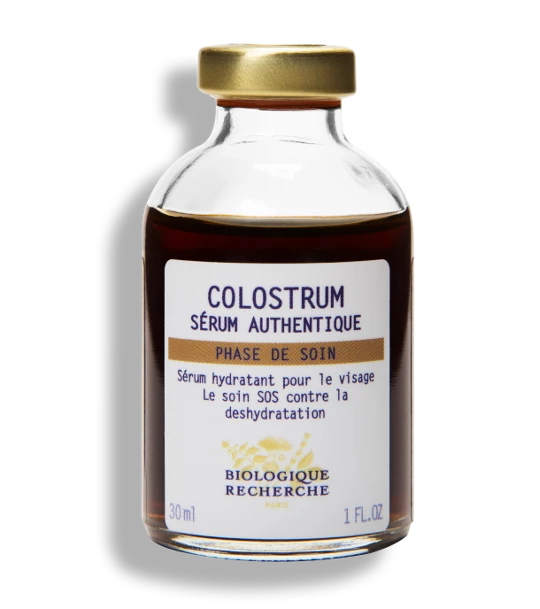 One of the best ways to protect our skin is through hydration. Our winter skincare saviour is the hydrating Biologique Recherche Sérum Colostrum, designed to deliver intense hydration to the skin in just a few drops. It can be used day and night to plump and protect the complexion.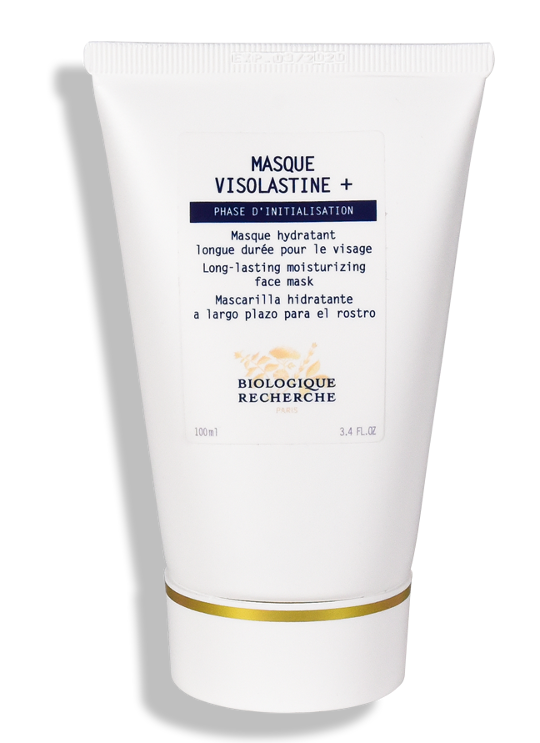 For an extra burst of hydration, plan 20 minutes of pamper time twice weekly and indulge in the Biologique Recherche Masque Visolastine +, a hydrating facial mask which can be used a couple of times a week as you pop your feet up and enjoy a steaming mug of your favourite blend of tea. It is packed with fatty acids and white clay to boost hydration and strengthen the skin's barrier, leaving it replenished and revitalised.
2. Re-asses the texture of your creams
Your cream is an essential part of your regime, and often the finishing touch that seals everything together. During the spring and summer, we tend to use light creams and gels to hydrate the skin without coating it in a thick layer that could leave our skin congested and irritated.
Over the change in seasons, we need to hydrate, protect and nourish the skin, and so we advise that you use creams containing Natural Moisturising Factors and Lipids which will protect the skin's barrier.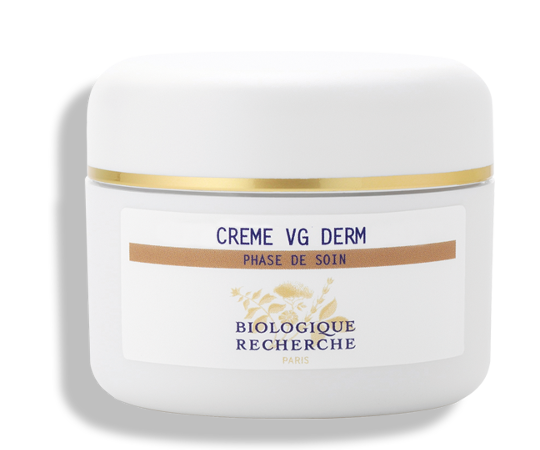 The heartening Biologique Recherche Crème VG Derm is a skincare essential as the cold sets in – it is thick, nourishing, and designed to comfort, soothe and relieve tight skin as it is packed with hydrating milk peptides, colostrum and fatty acids.
3. Exfoliate and peel
We have spent the past few months protecting our skin with SPF and have avoided strong exfoliating products that could leave our skin sensitised and prone to burning or pigmentation. As the sun takes a break for winter, let's revert back to our stronger products to slough away dullness and reveal our most radiant glow!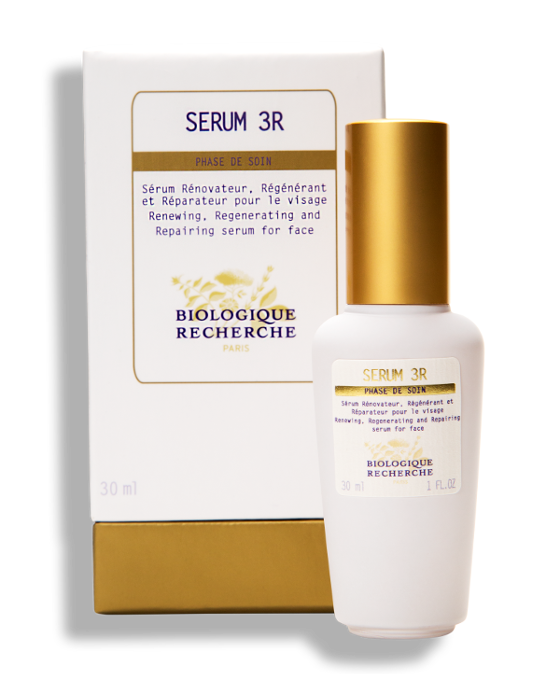 As well as the daily Biologique Recherche Lotion P50, the Biologique Recherche Sérum 3R is our change of season favourite! The perfect serum to renew, regenerate, repair, it is an innovative serum pumped with exfoliating acids and antioxidants to provide the skin what it needs to renew itself and prevent and correct visible signs of ageing.
This multi-function serum leaves your skin smoothed, strengthened, toned, brightened and hydrated as it gently removed dead skin cells and brightens the skin.
4. Don't forget those lips!
Do you find that during the winter you suddenly wake up and realised that your lips are chapped, peeling and suffering?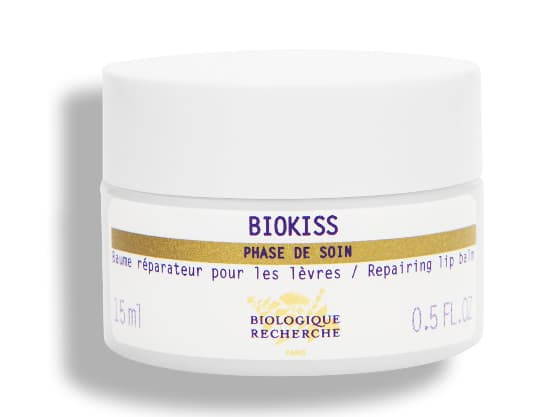 Prevention is always better than cure, and our lip repair - Biokiss – it is packed with Vitamin E, Shea Butter and Beewswax to leave a protective and nourishing film on the lips. Apply it liberally during the day over the cooler months to prevent chapped lips. You can even use a thicker layer as a mask in the evening.
5. Take a skin analysis
We recommend you take a Skin Analysis at every change in season (around every three months) to explore the best products for you in the coming months.
Our short, but thorough, online skin analysis will ask all manner of questions to unveil the perfect skin routine for you.
And there we have it, the things you need to consider now that the seasons are changing. As always, if you have any questions or would like a skin consultation, please contact us.